Puerto Rico, Winter 2019-2020
Despite the experiencing the recent earthquakes and aftershocks, my holiday in Puerto Rico was fantastic. Birdwatching on the island is always a pleasure and I was happy to capture some decent images, especially of birds of prey, among others.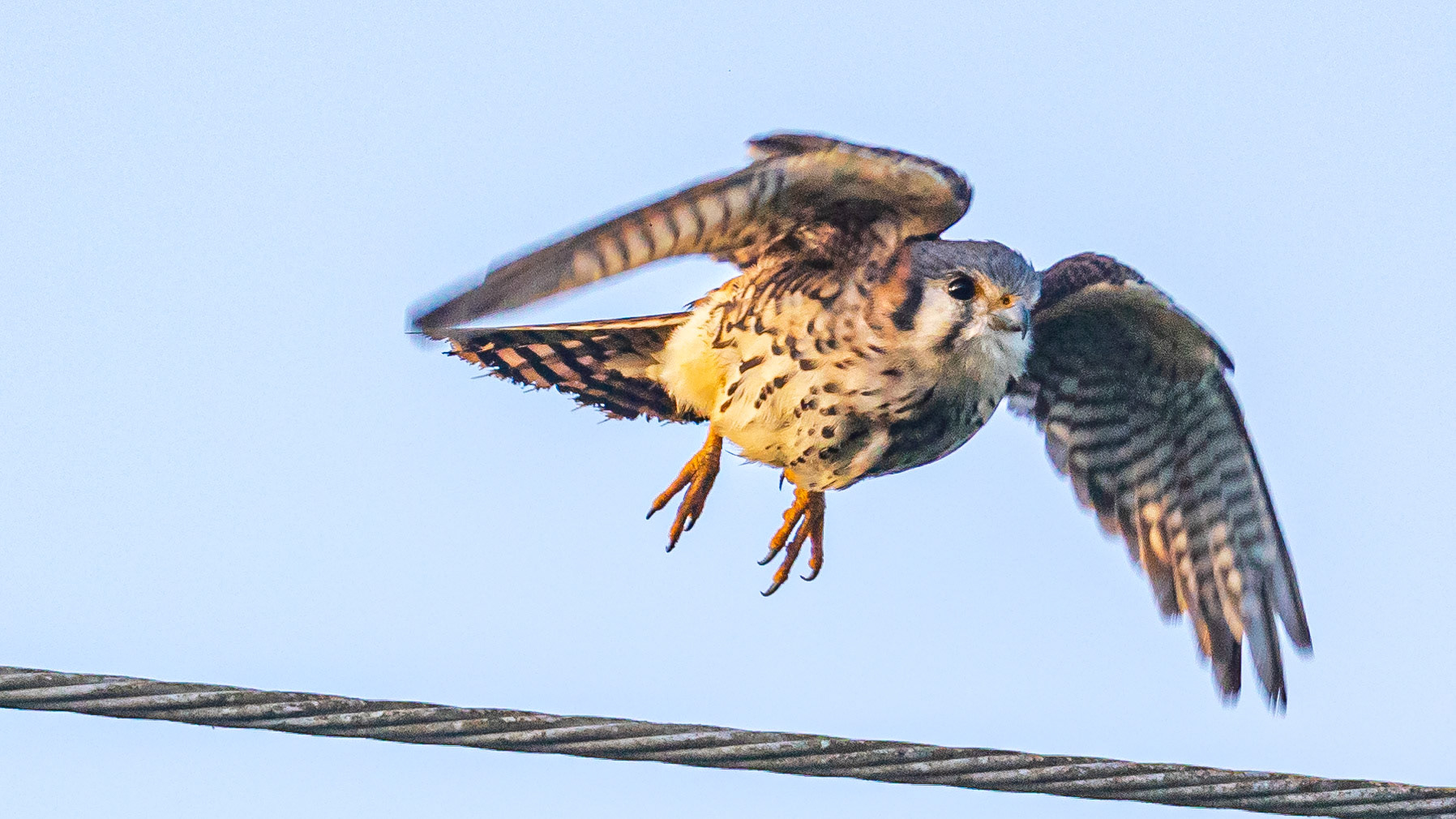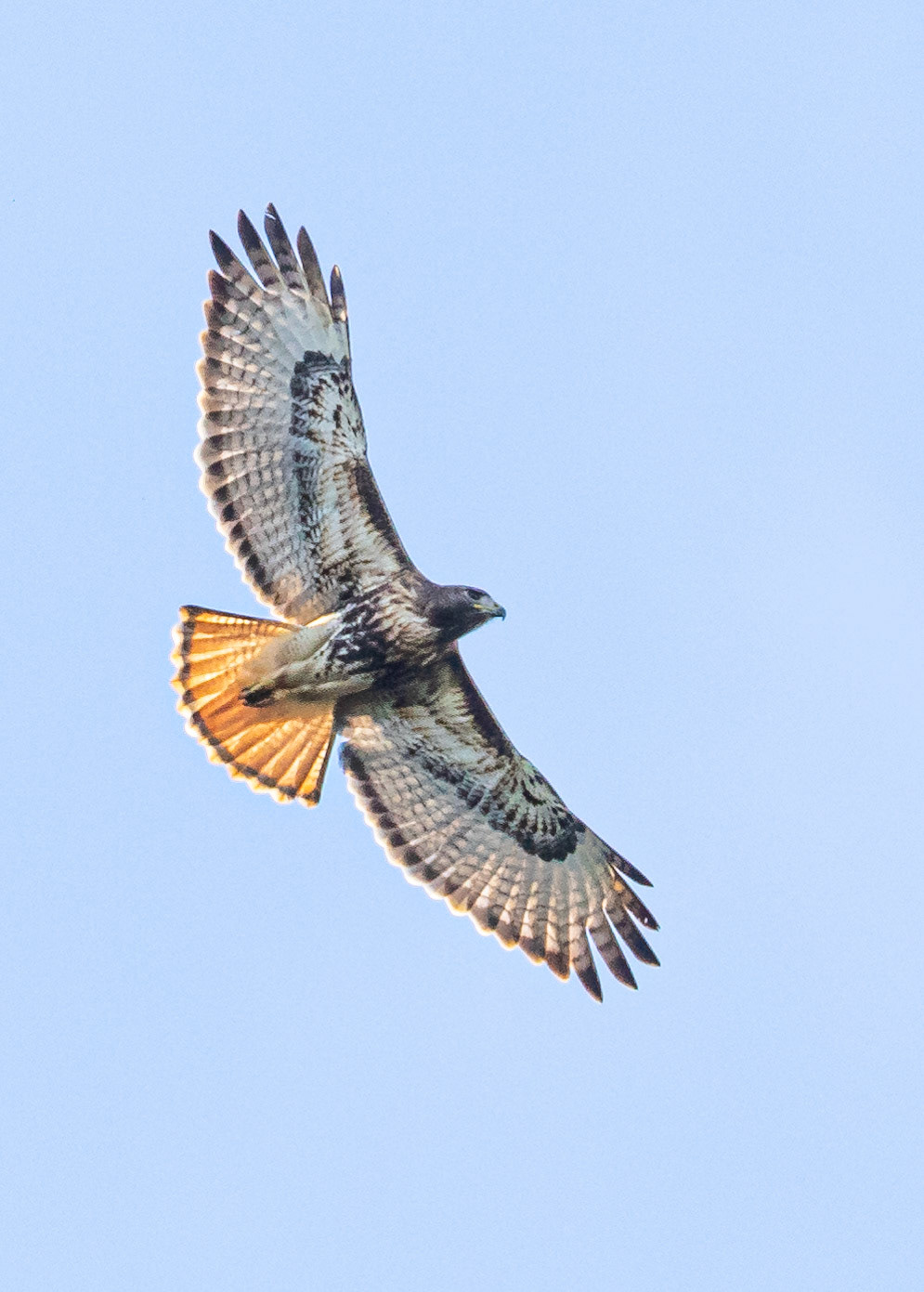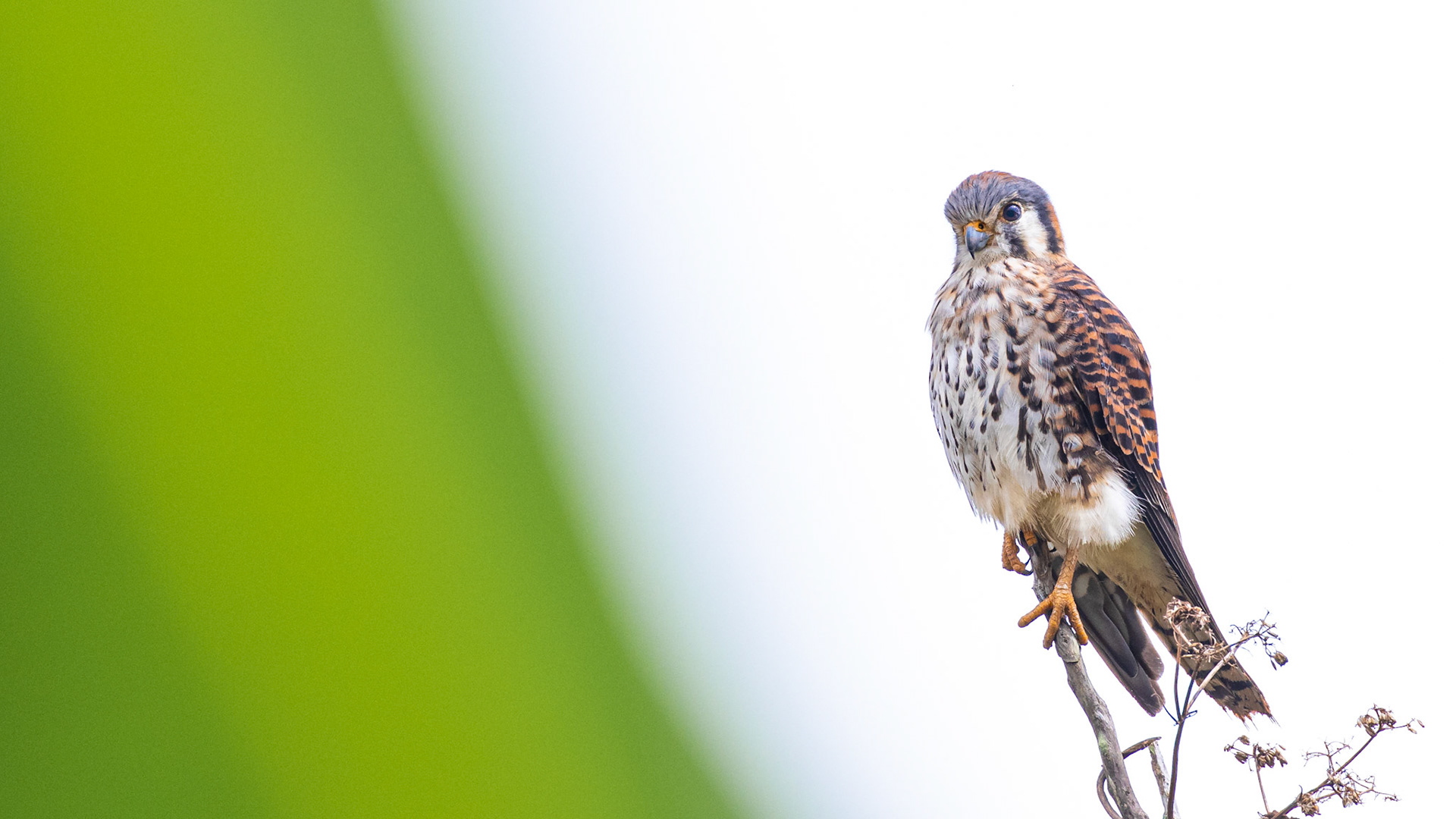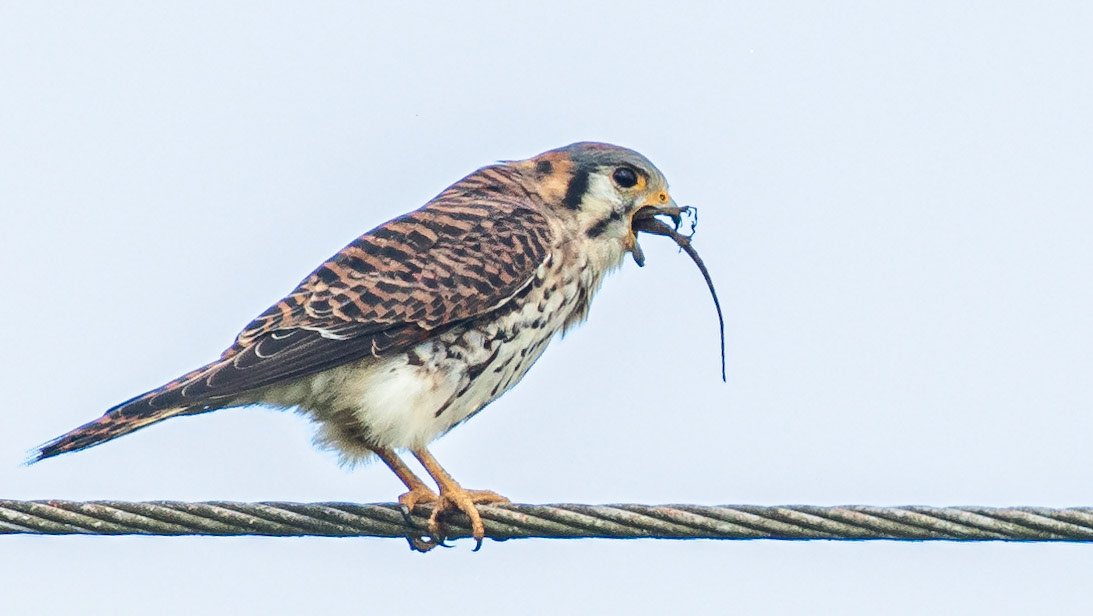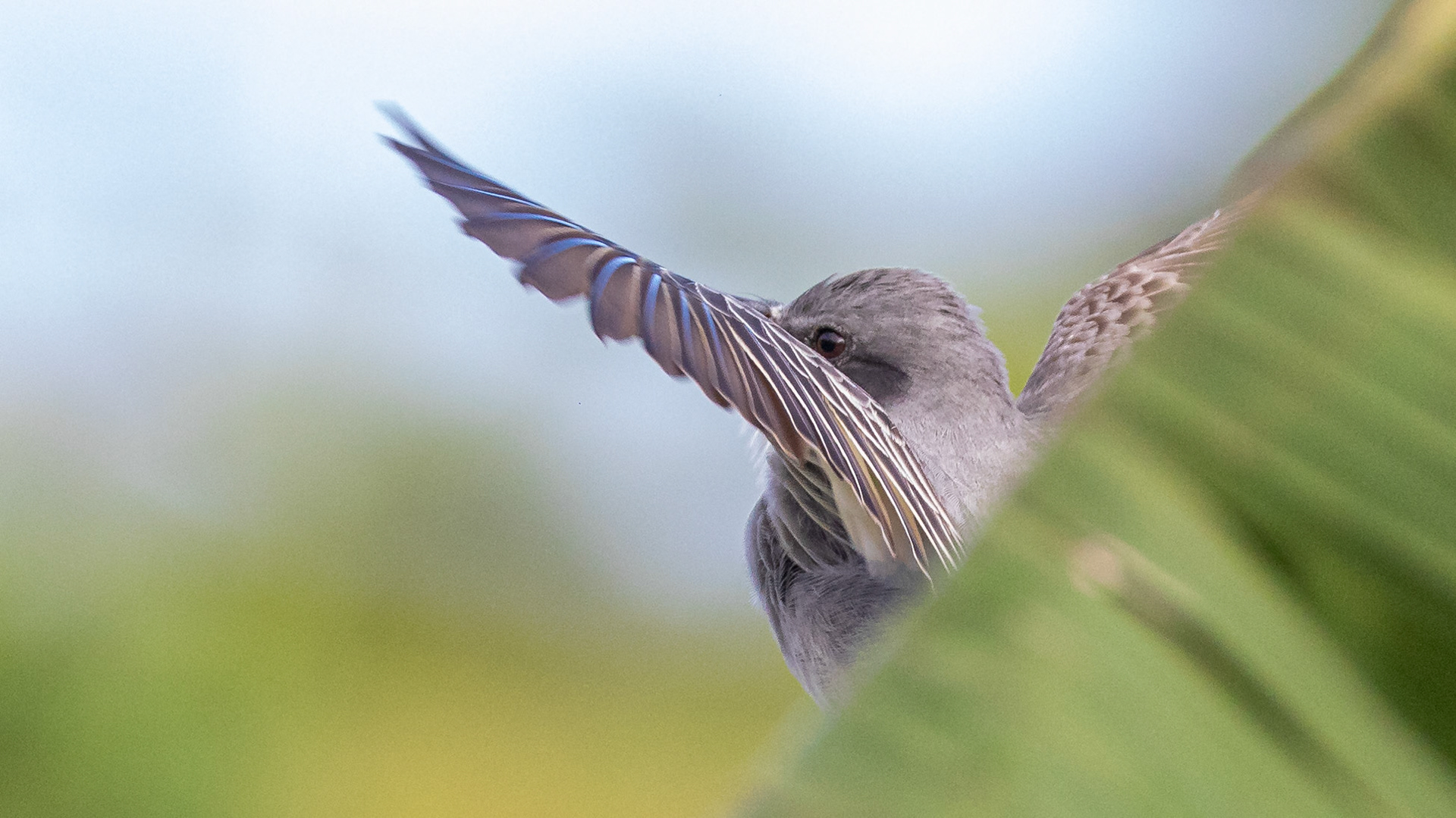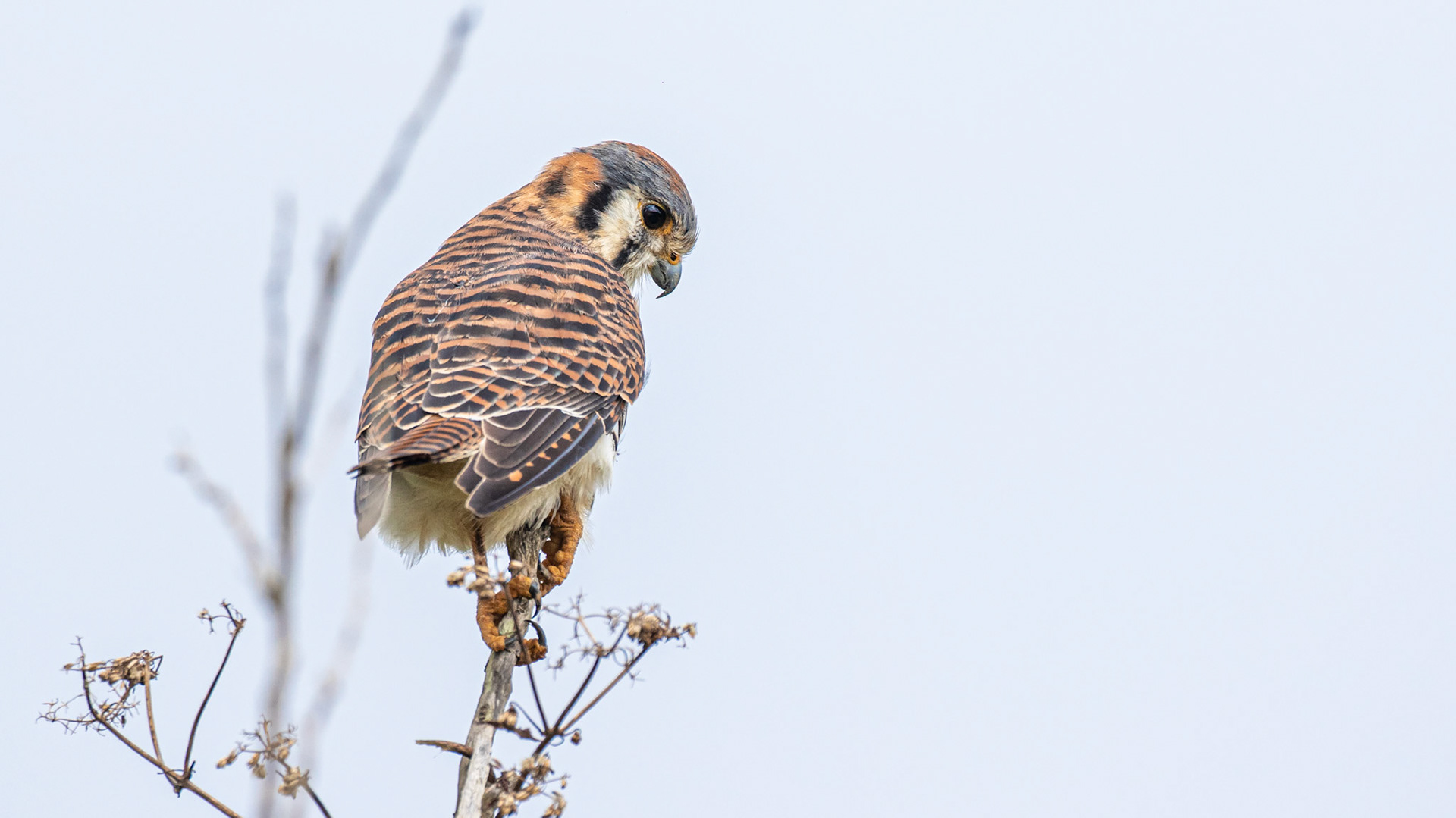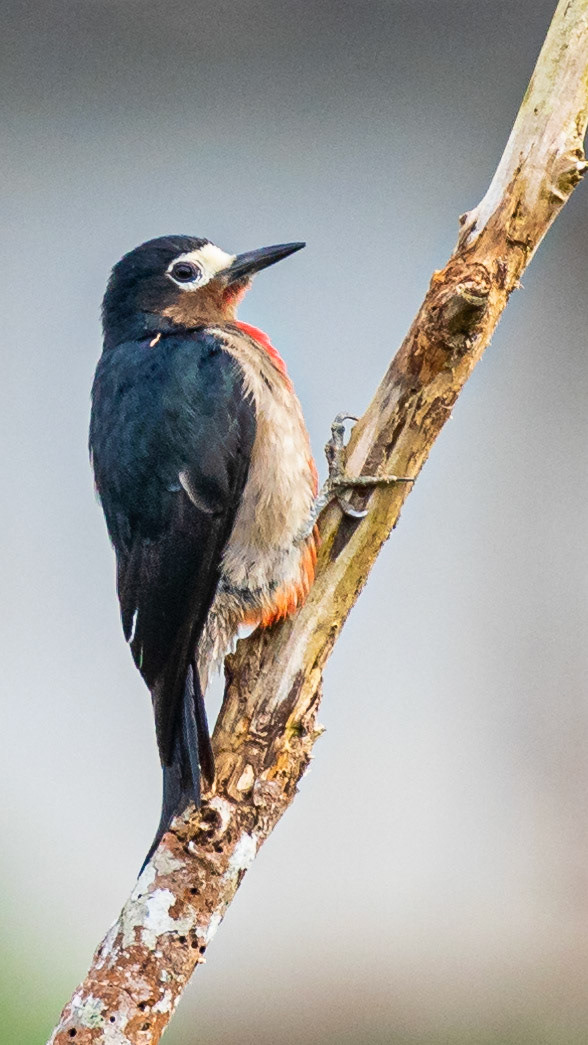 Some thoughts about what birds mean to me and why I feel they are important to all of us.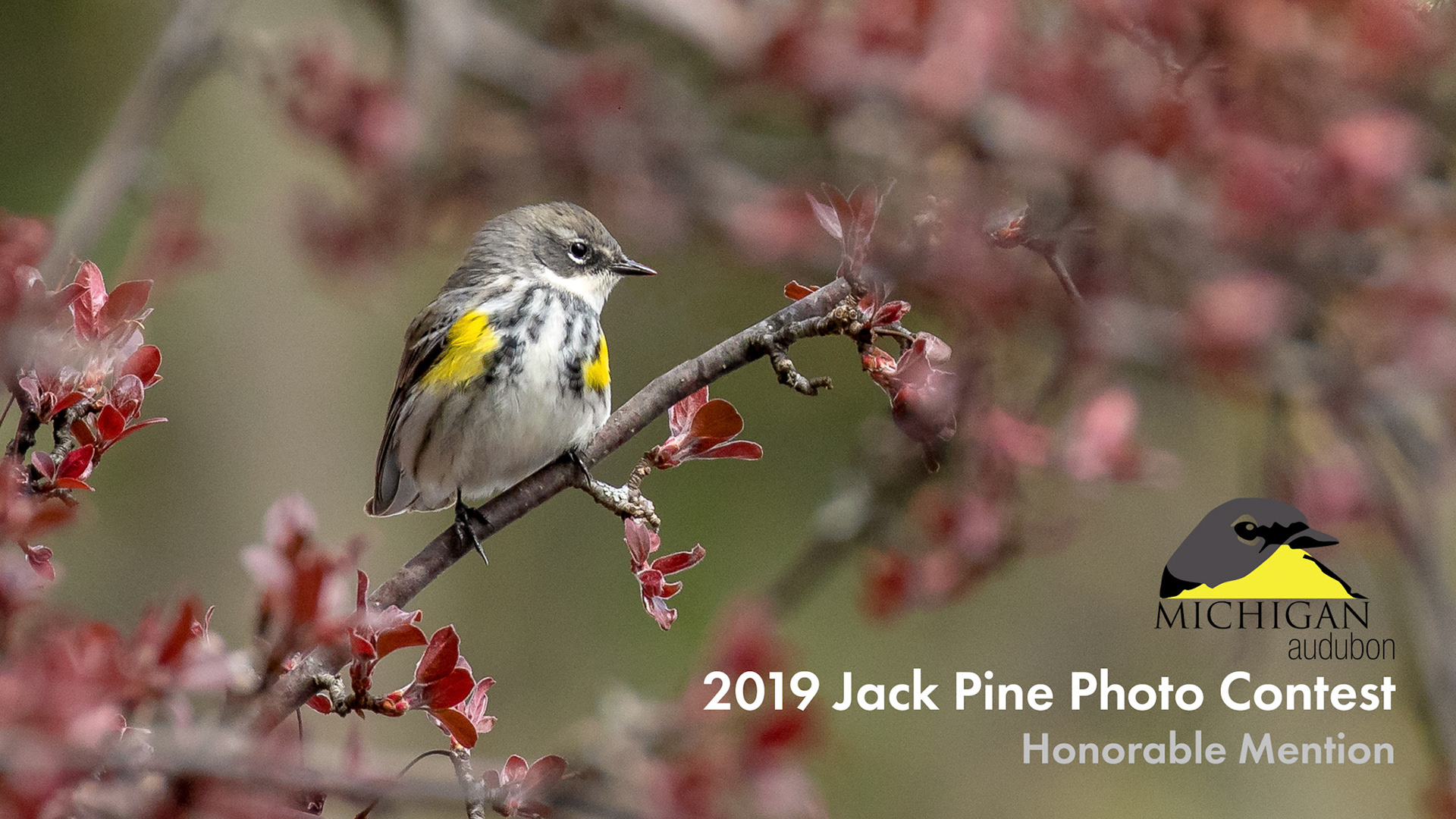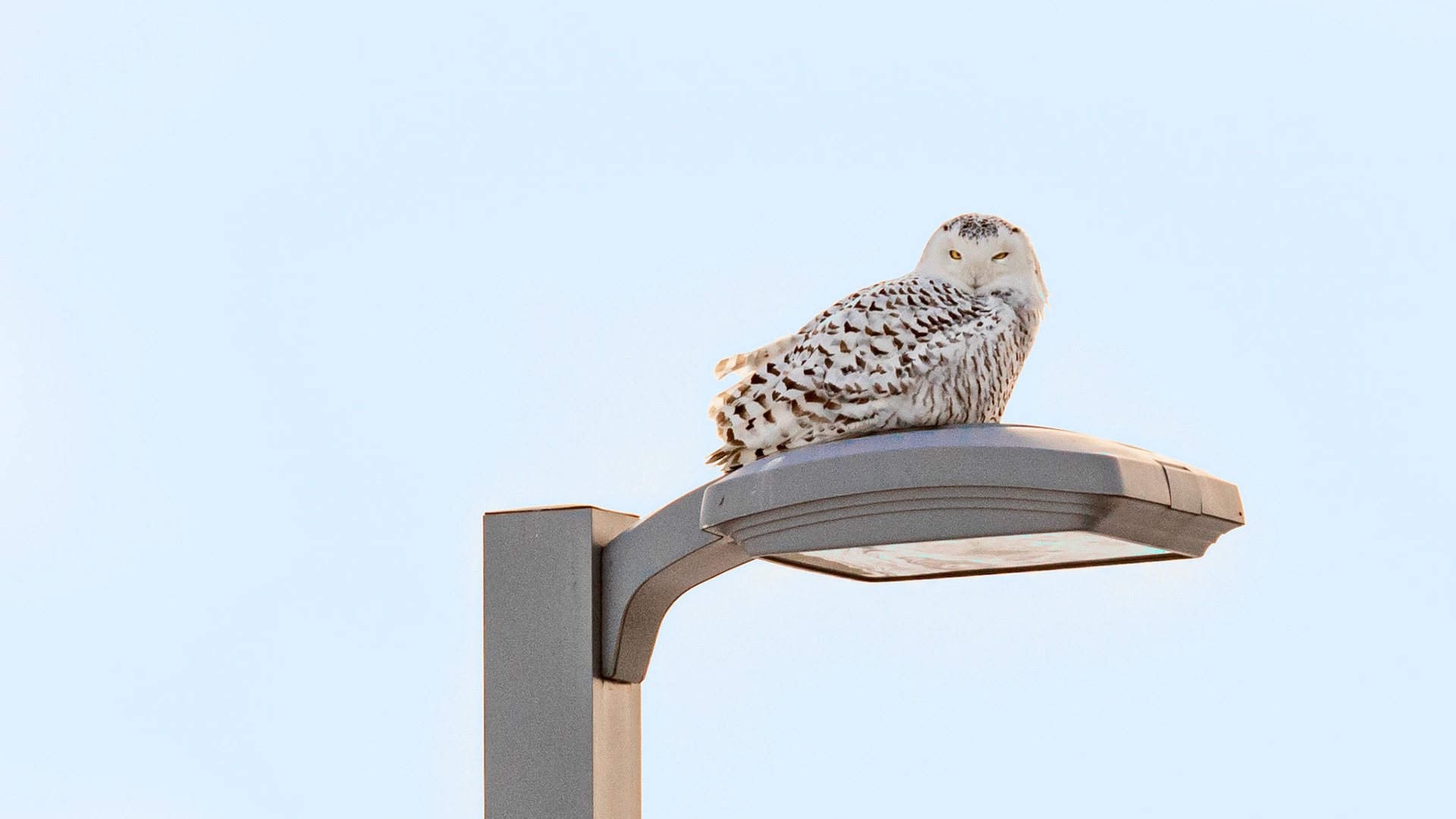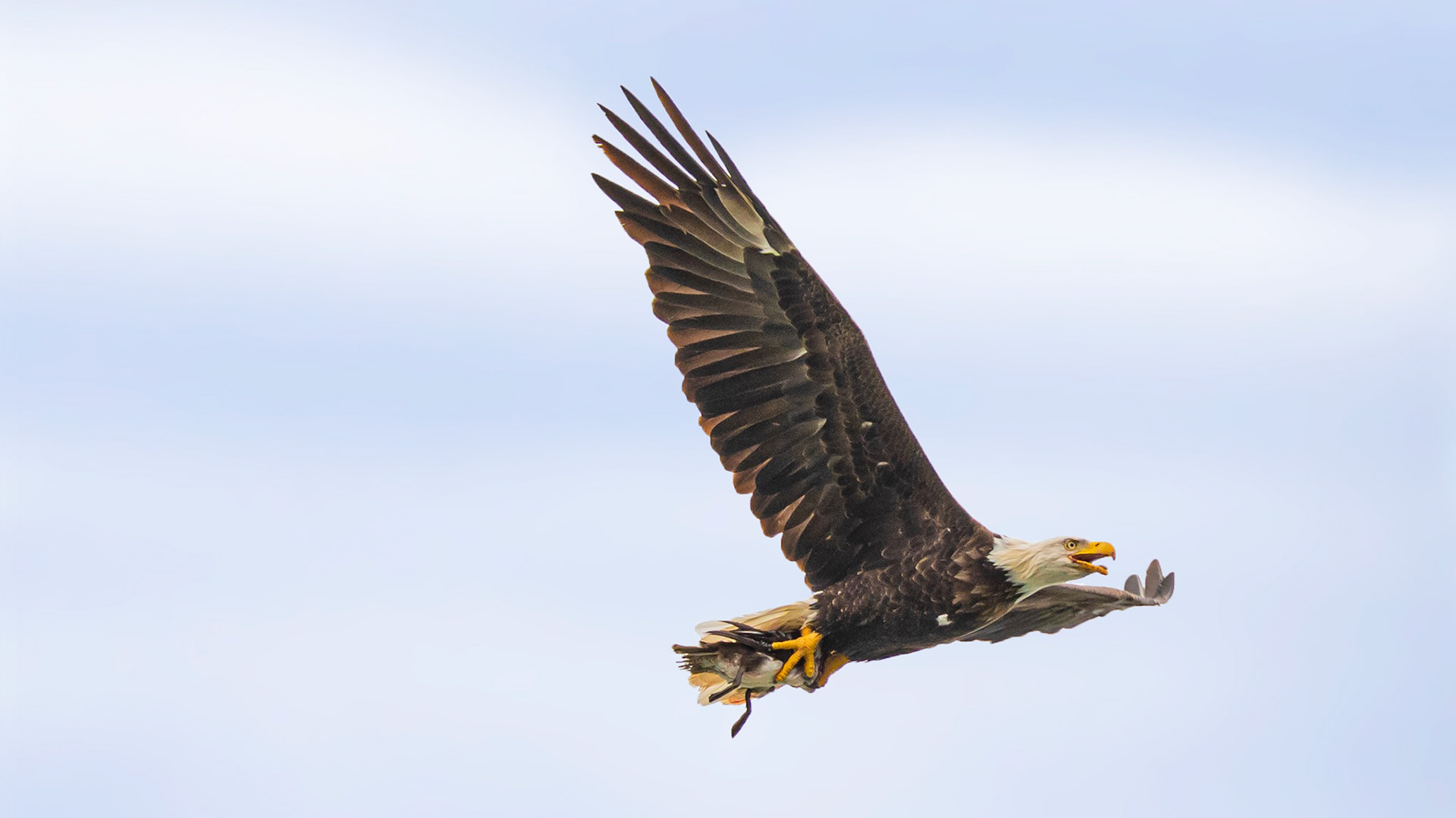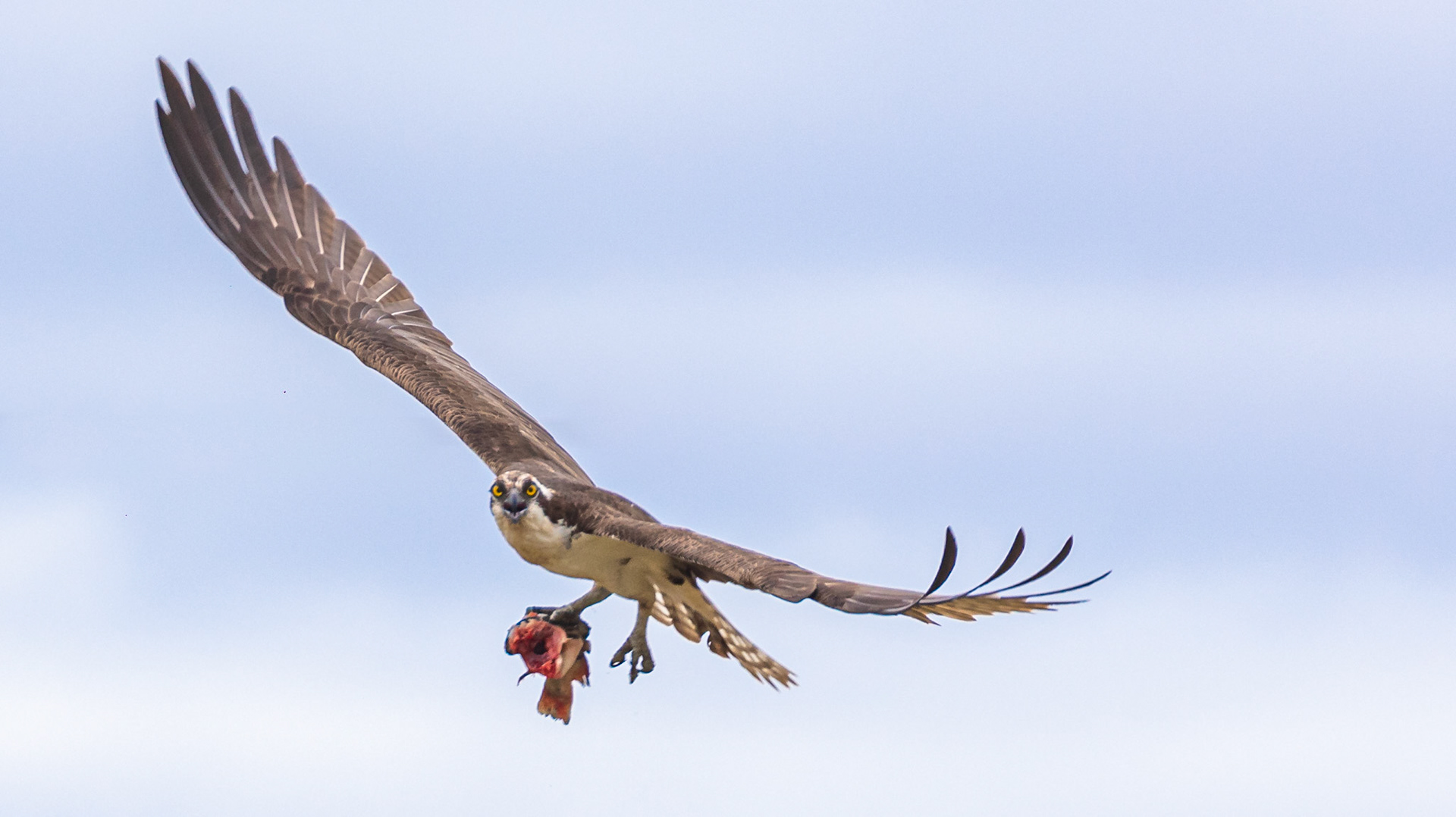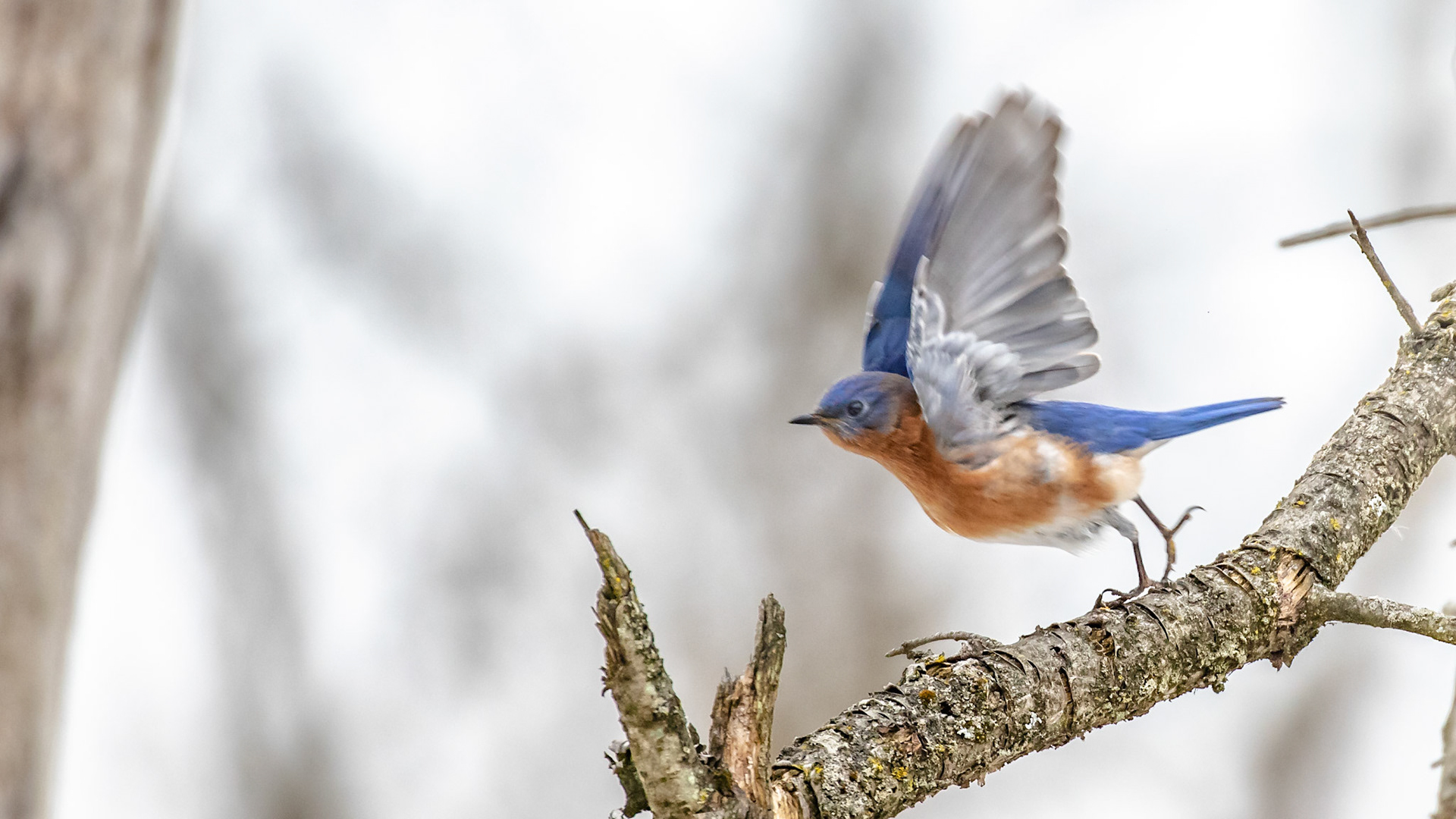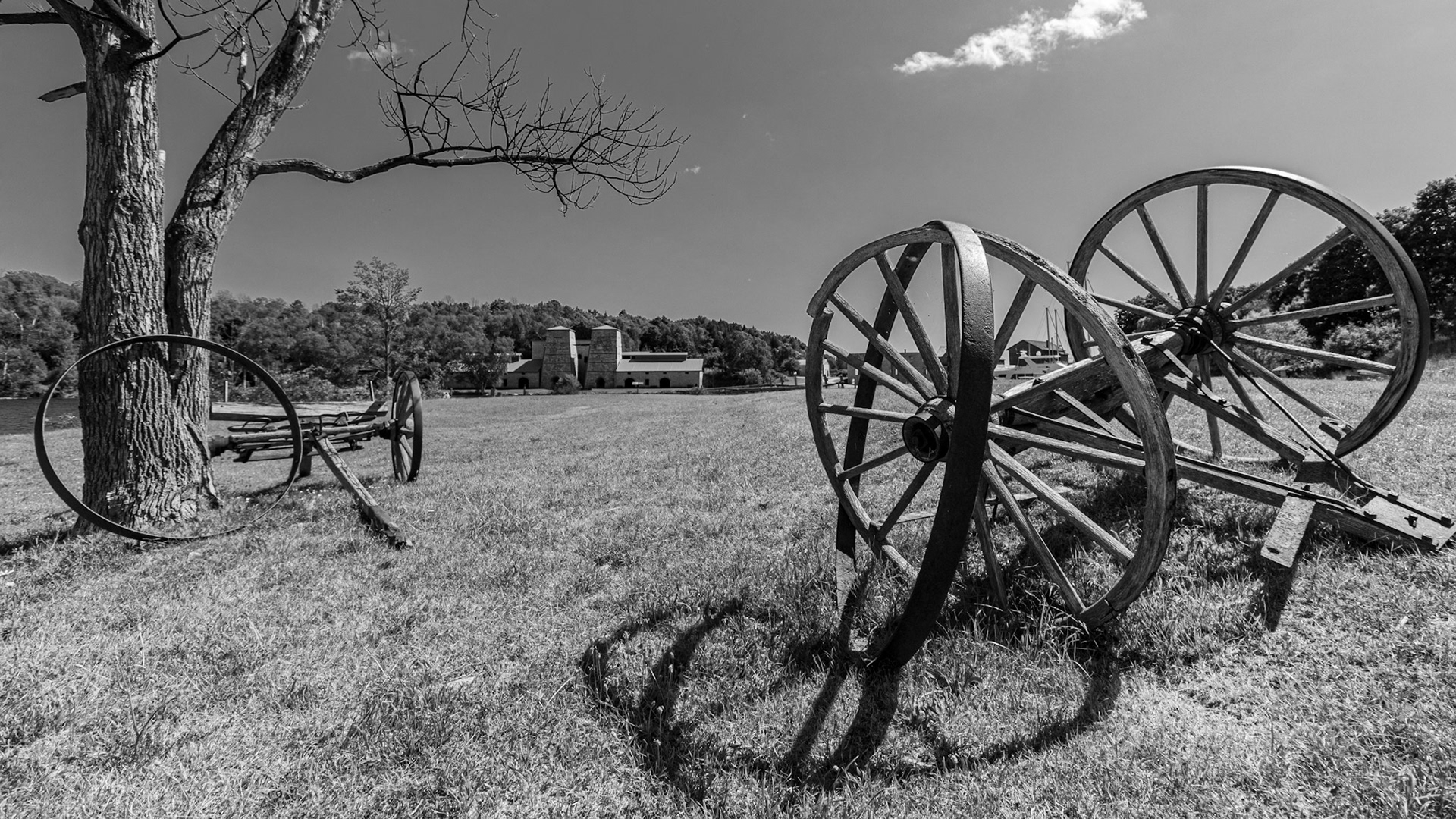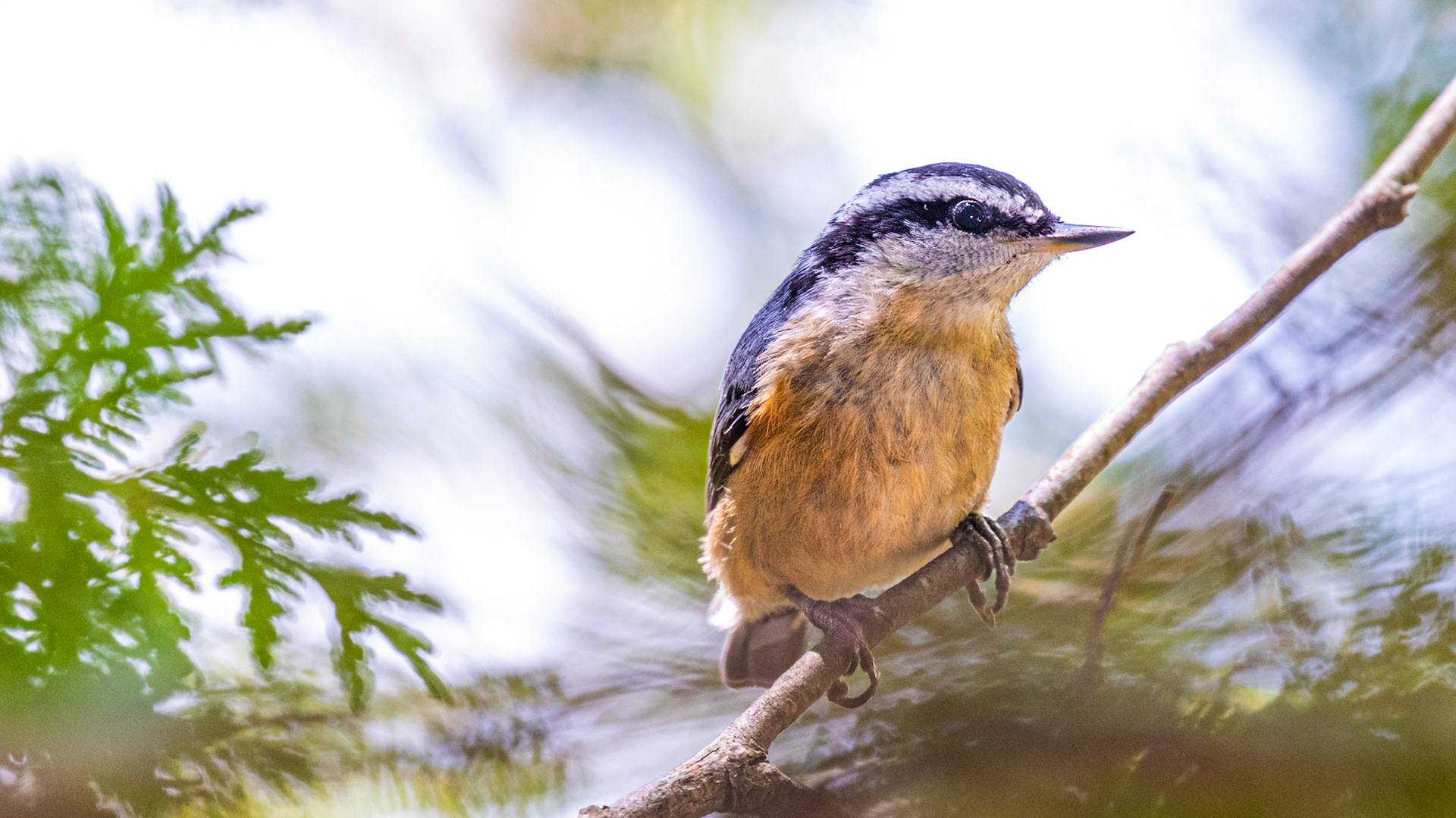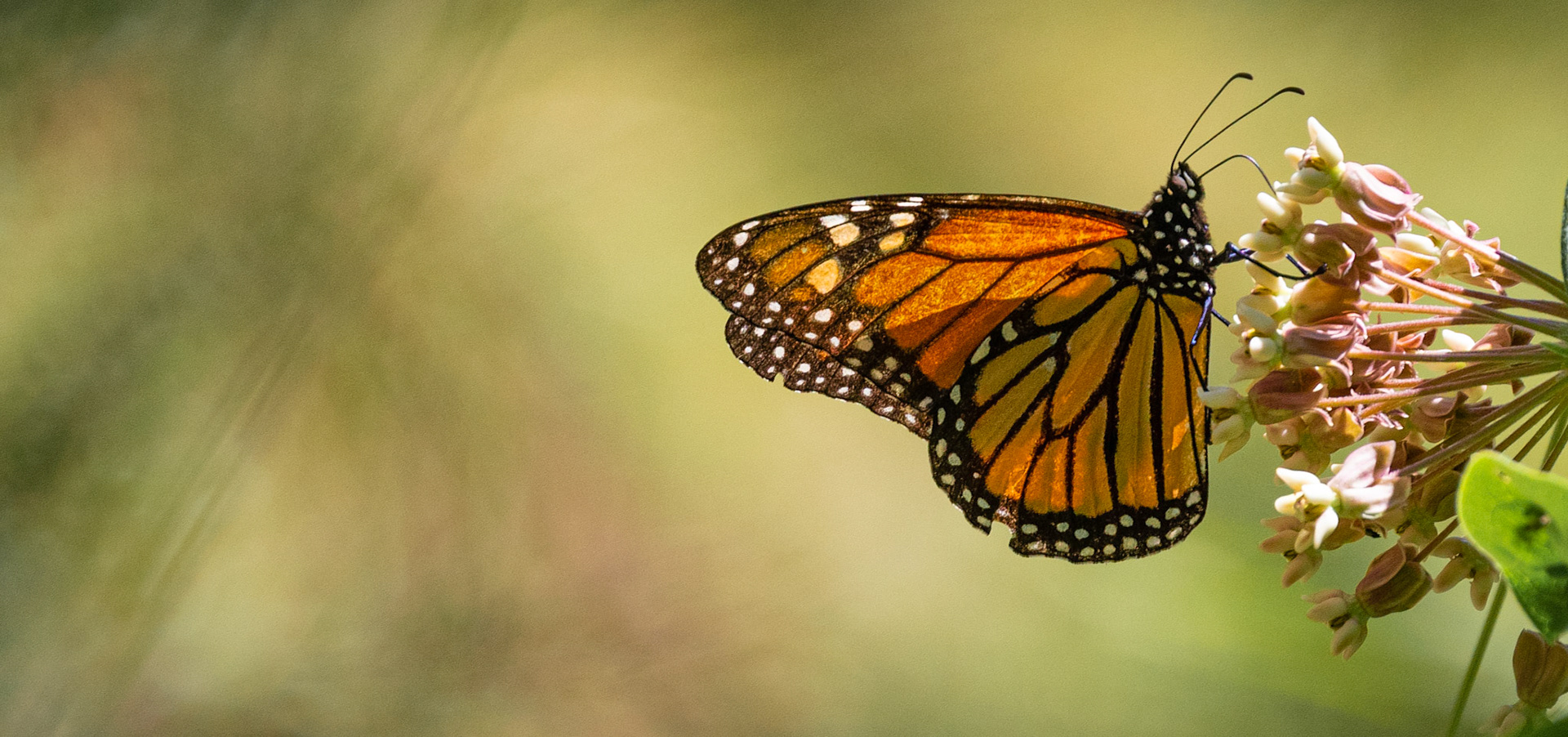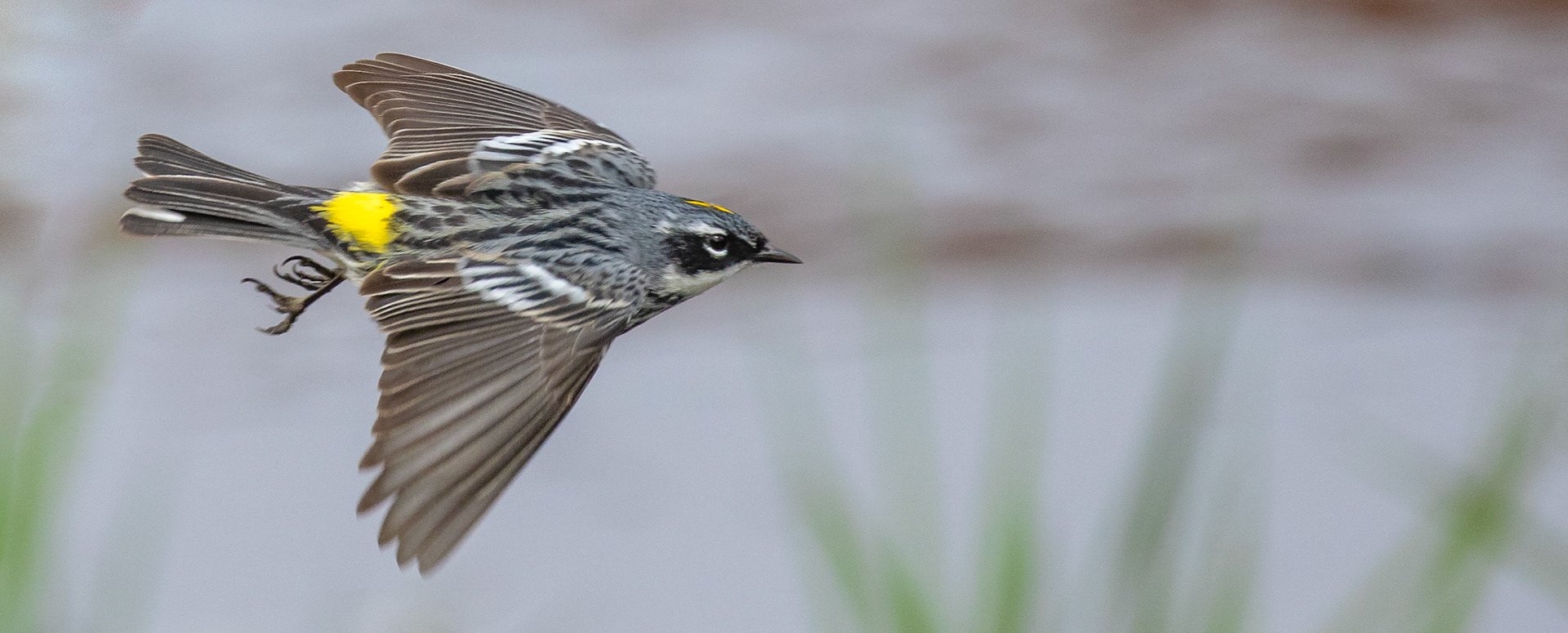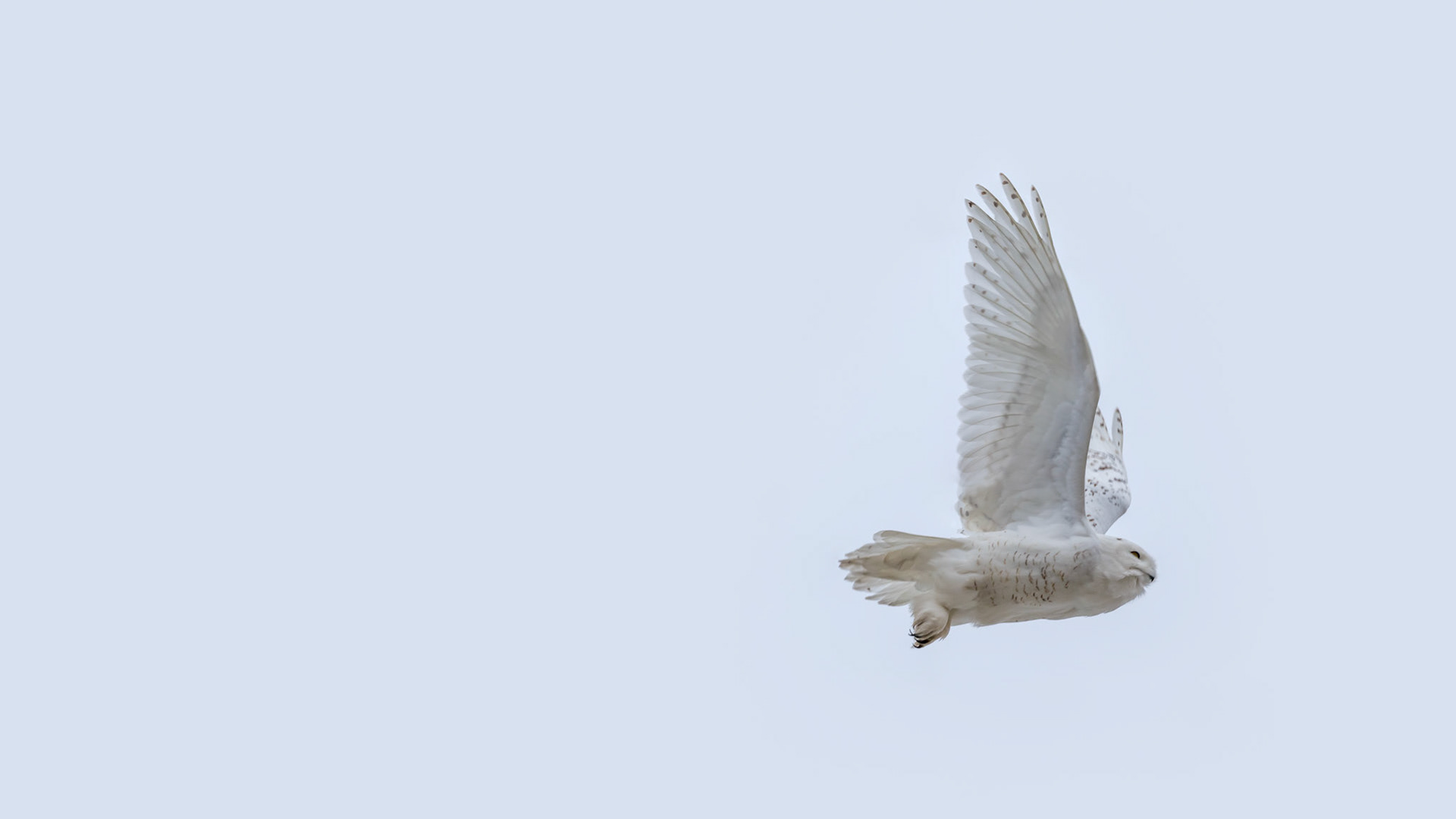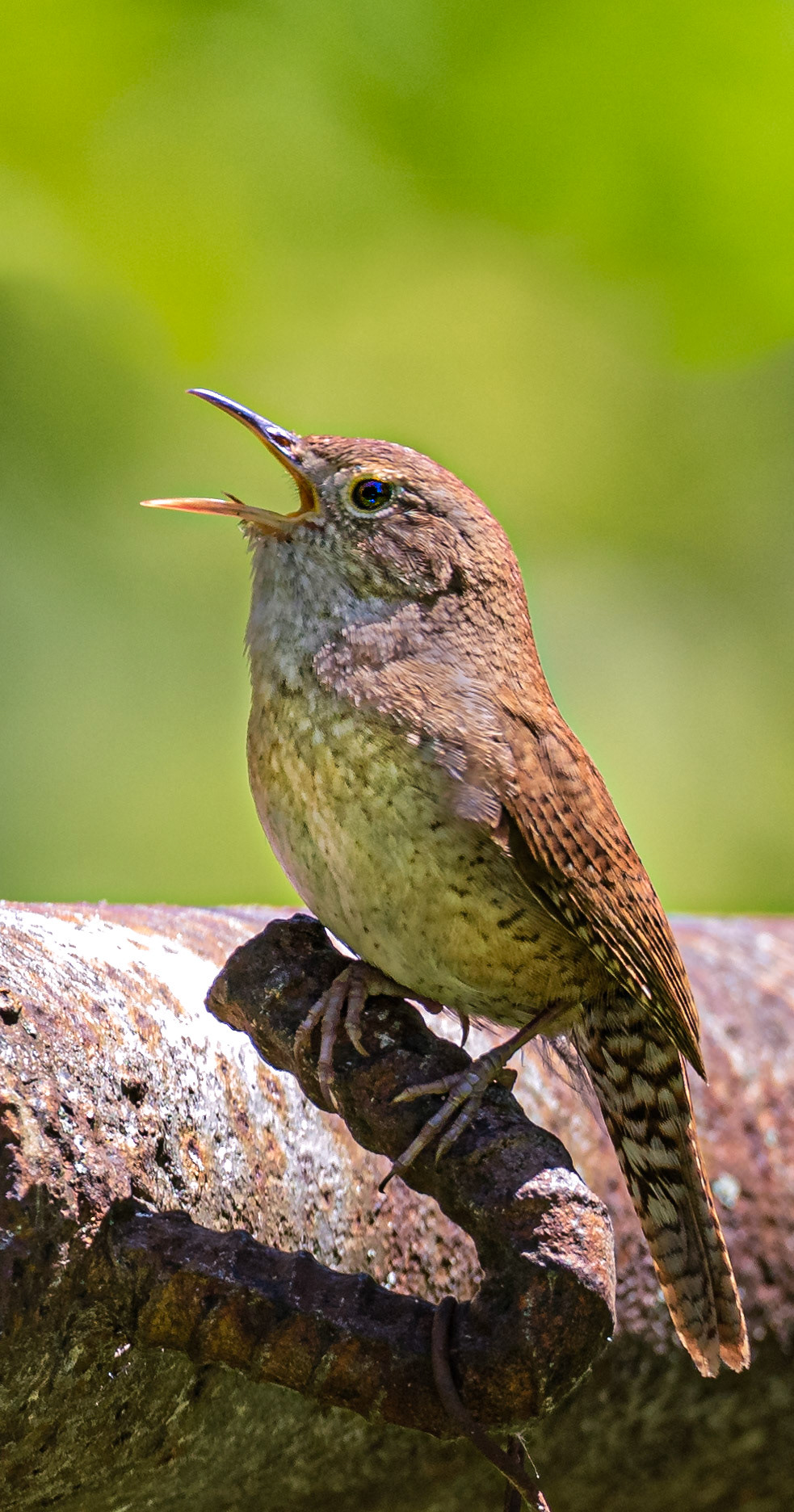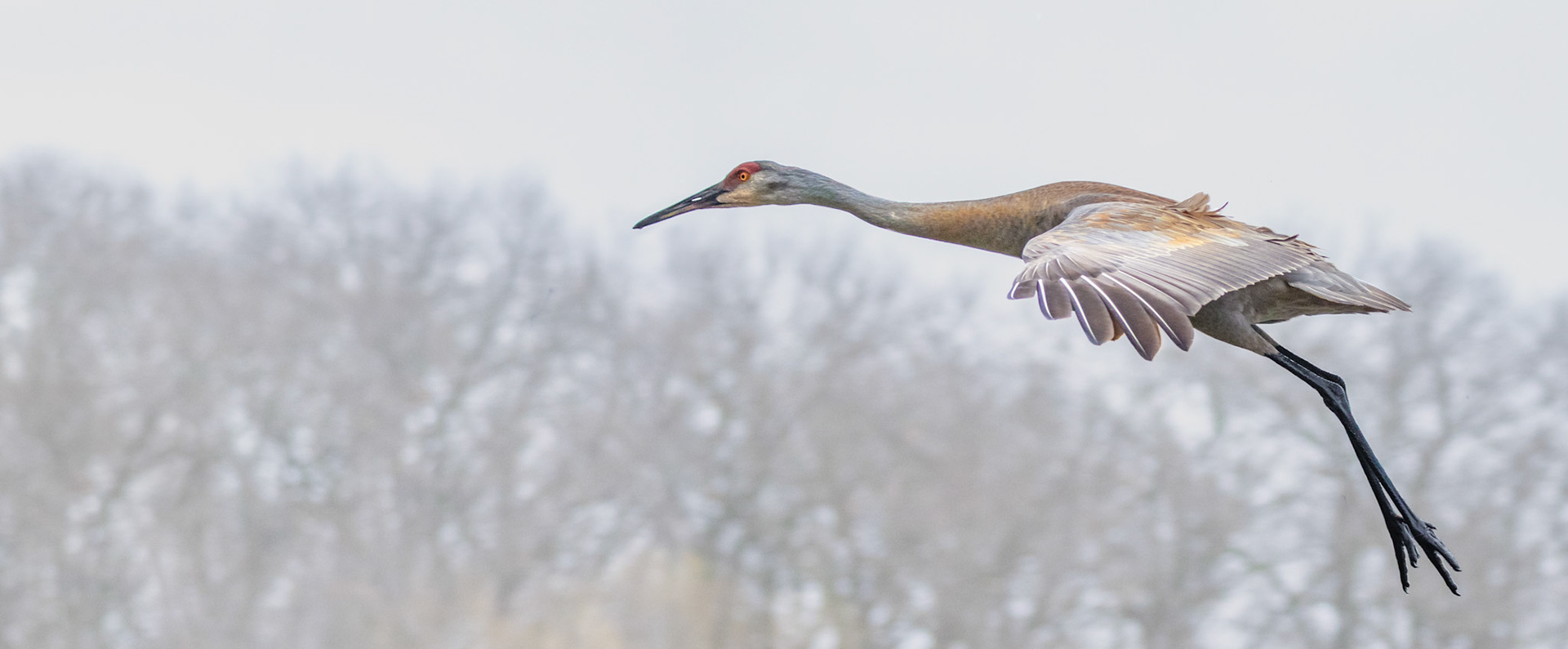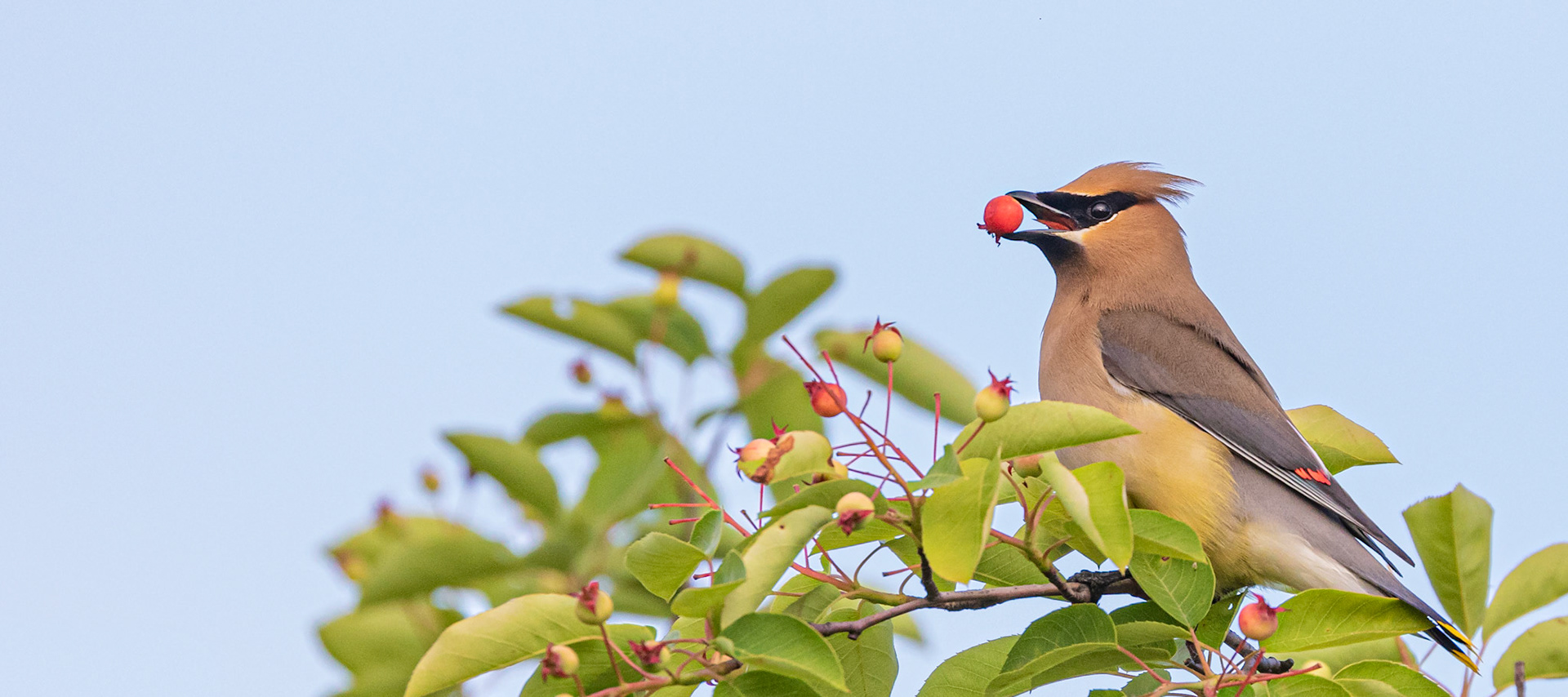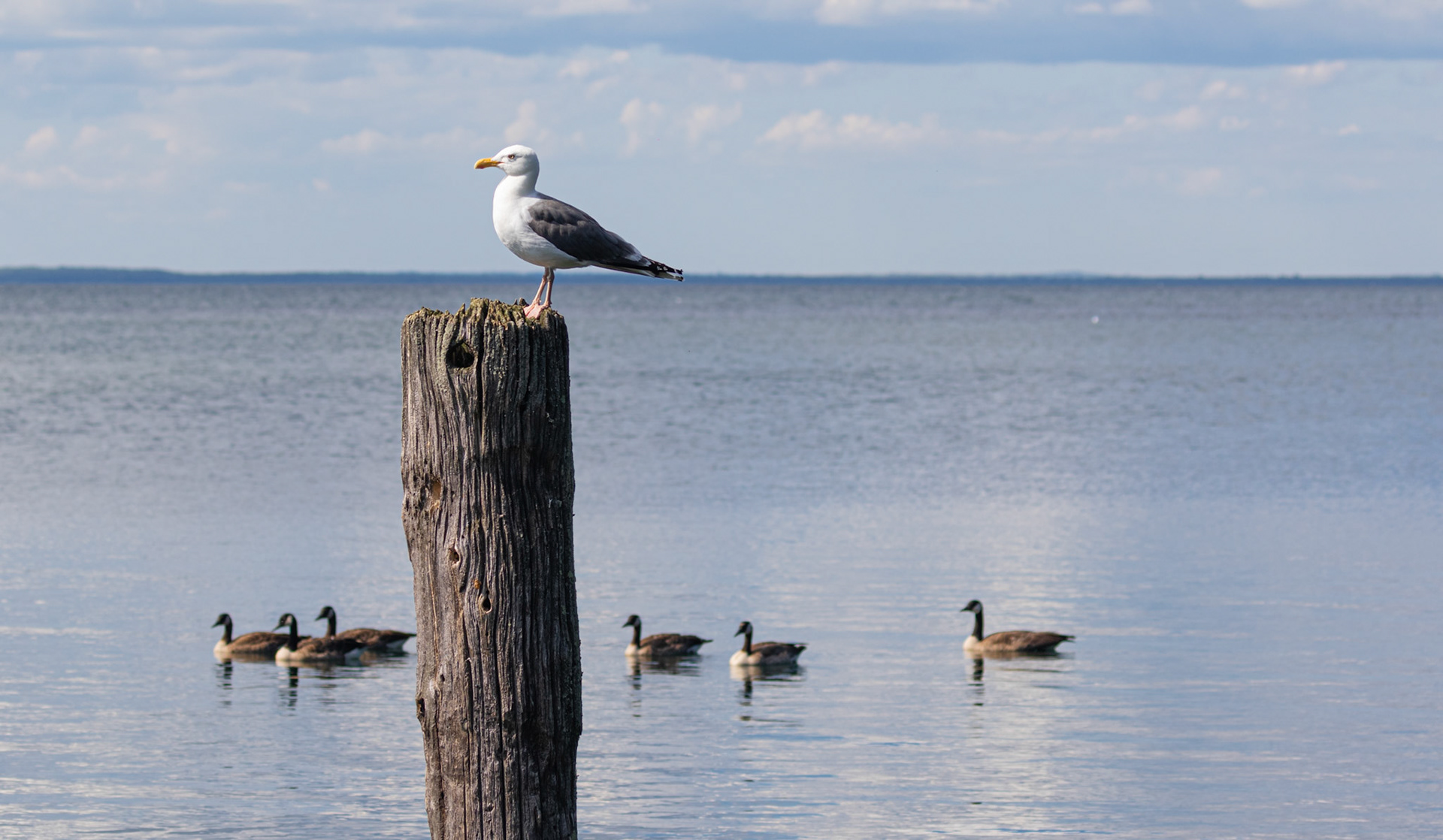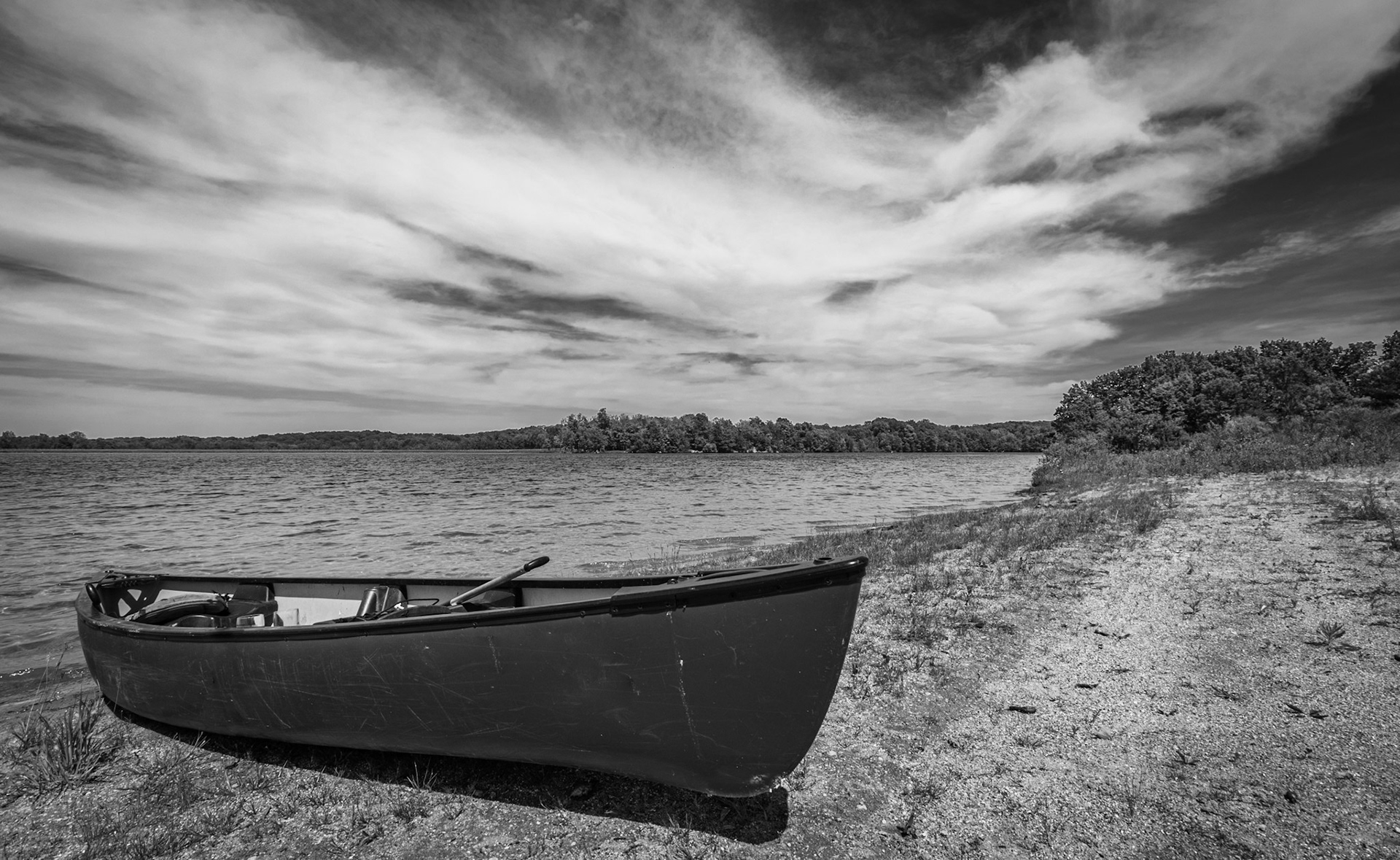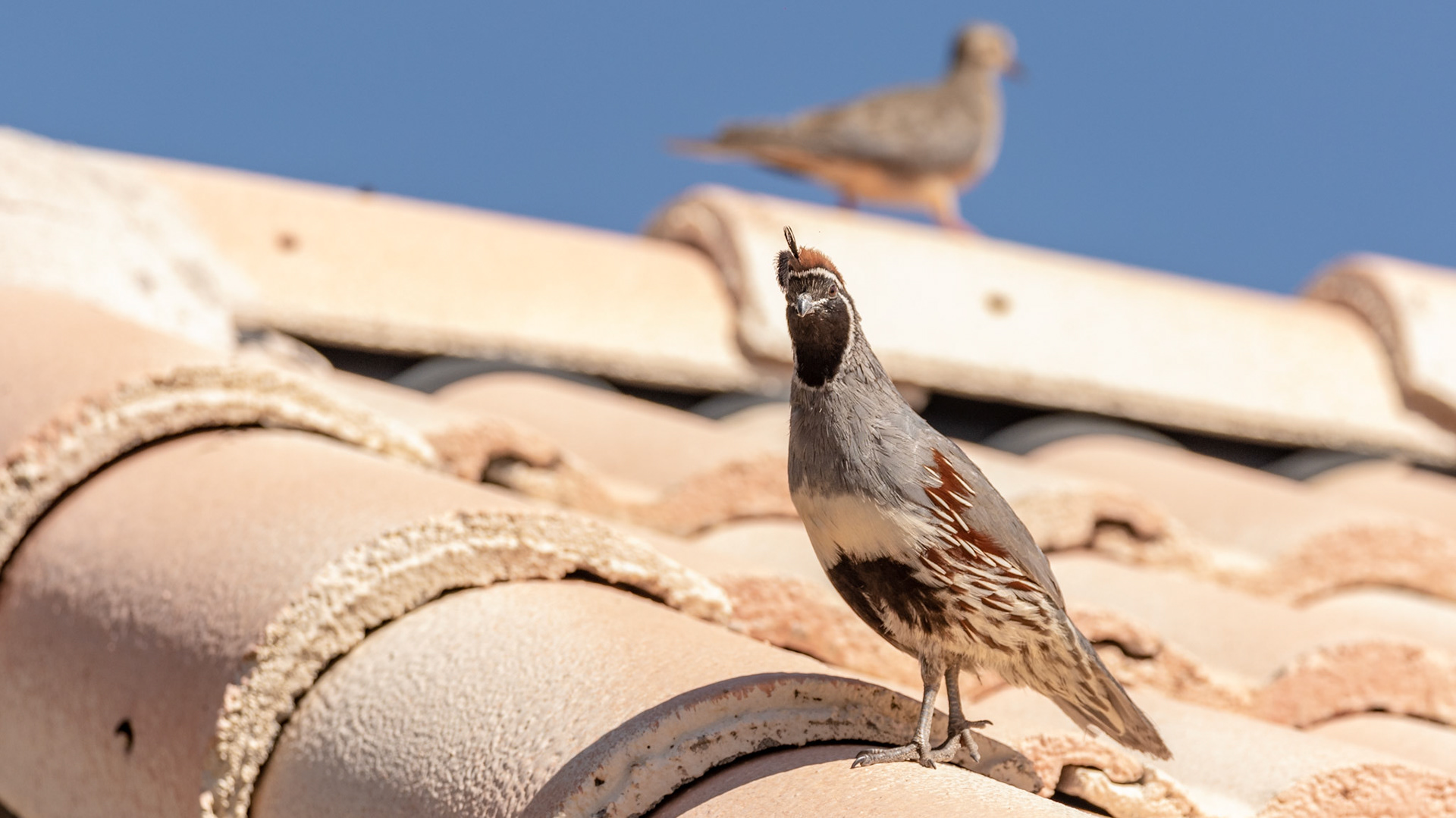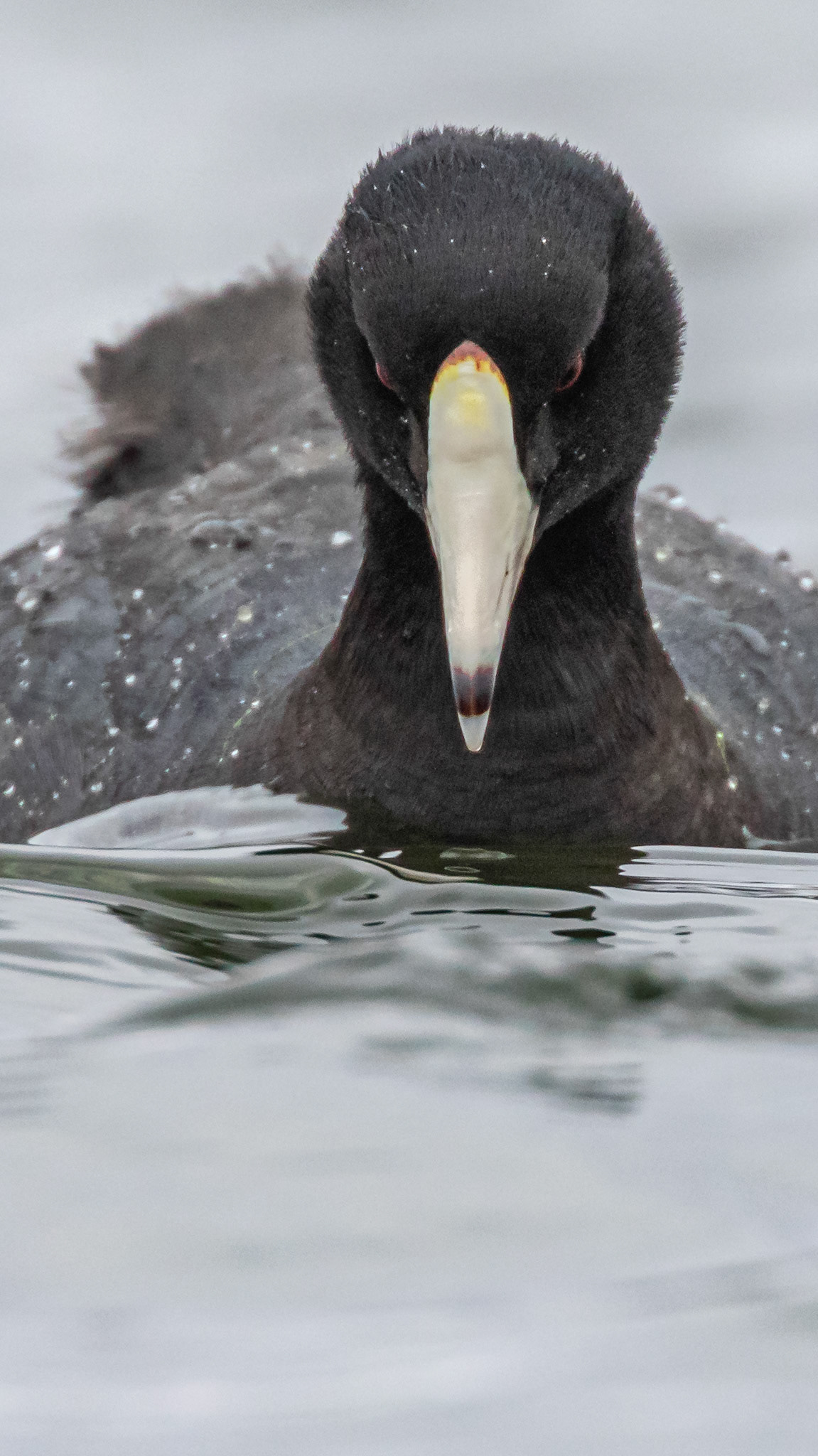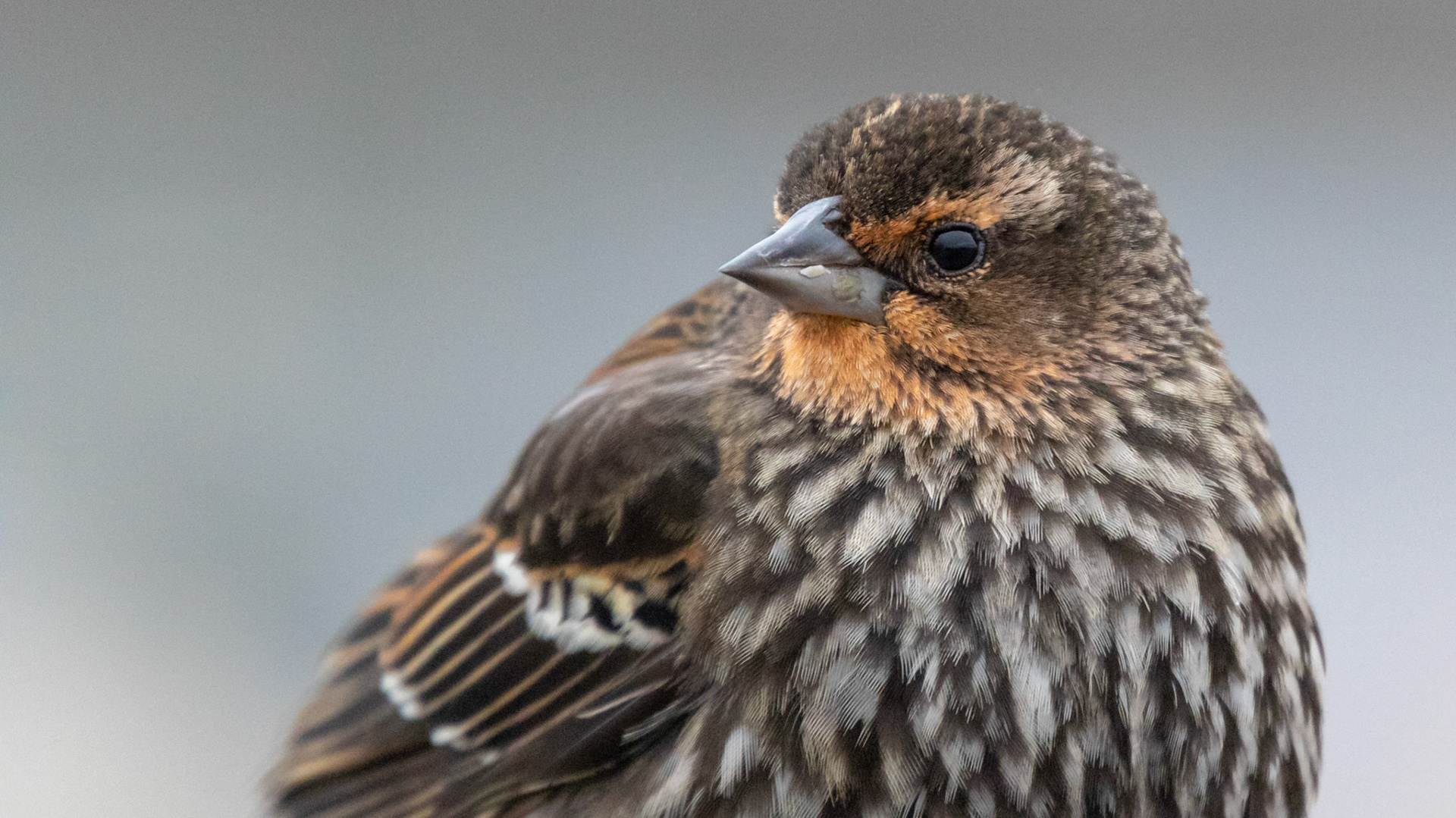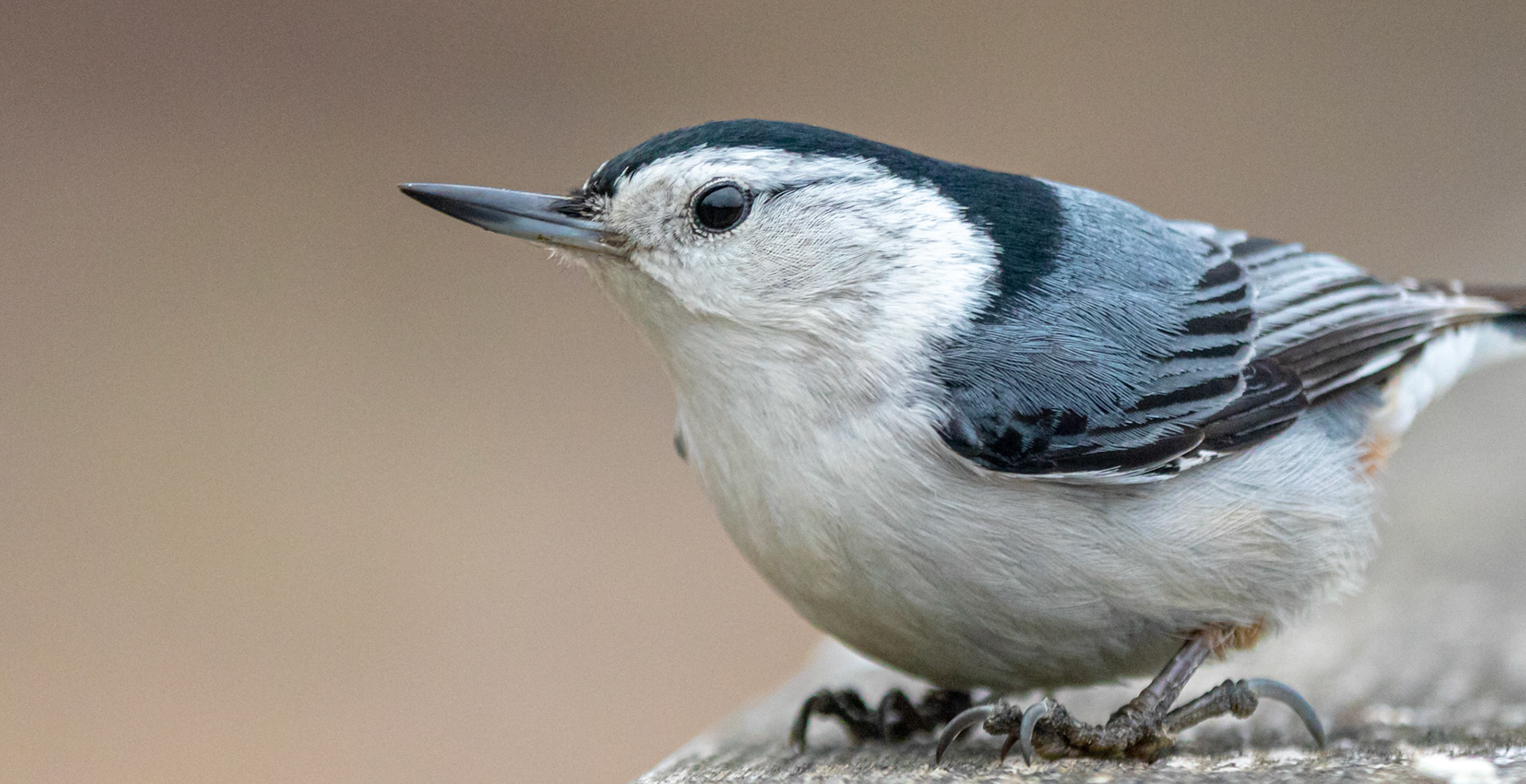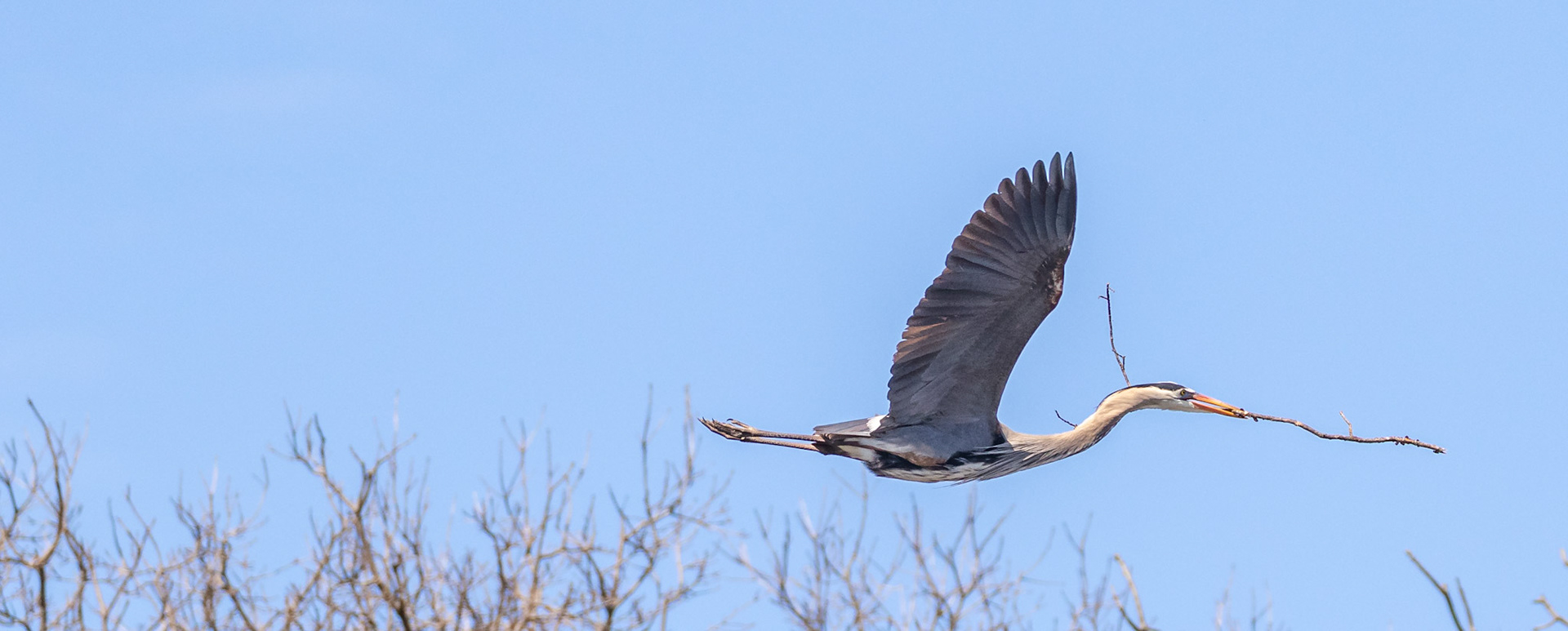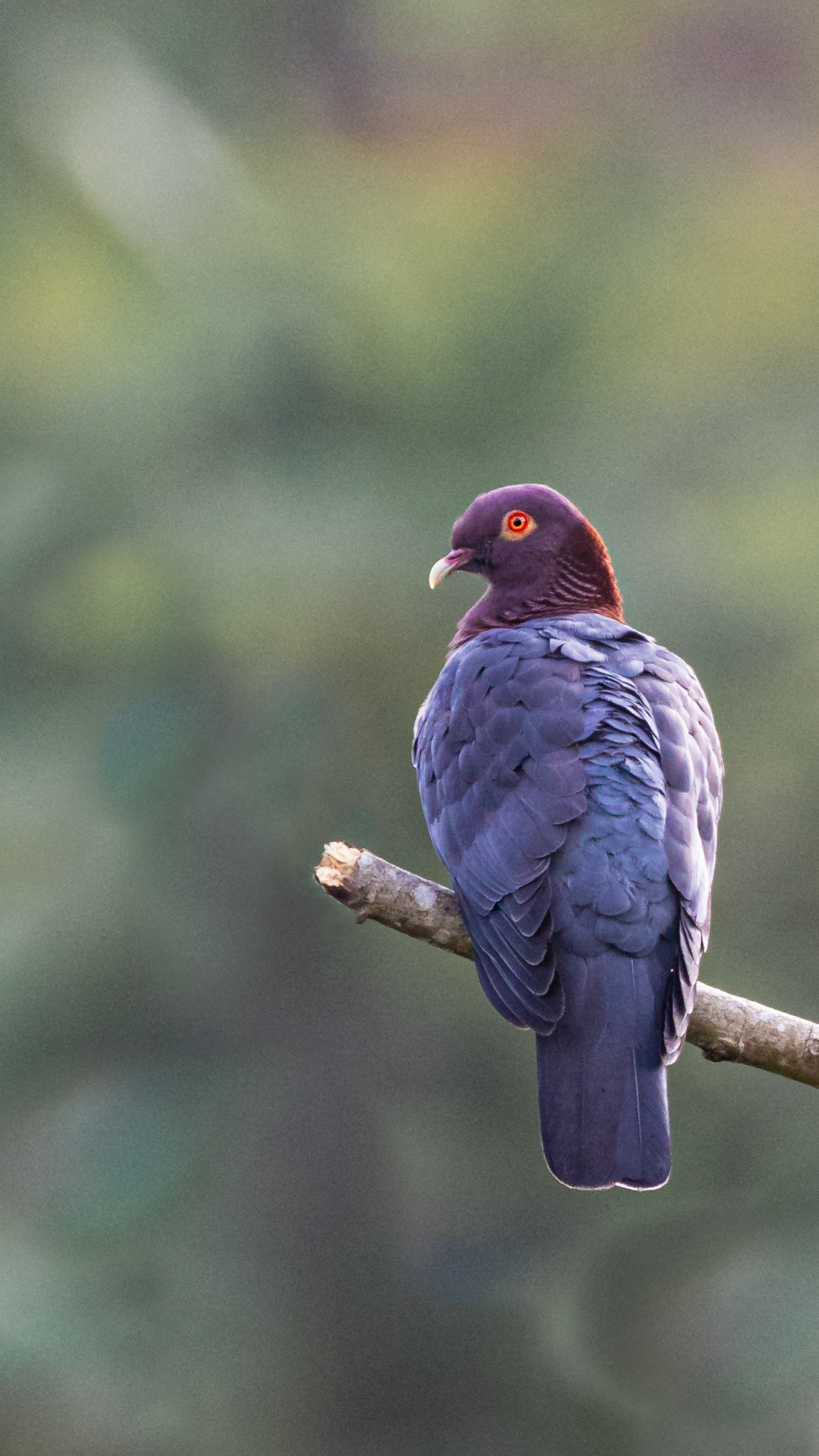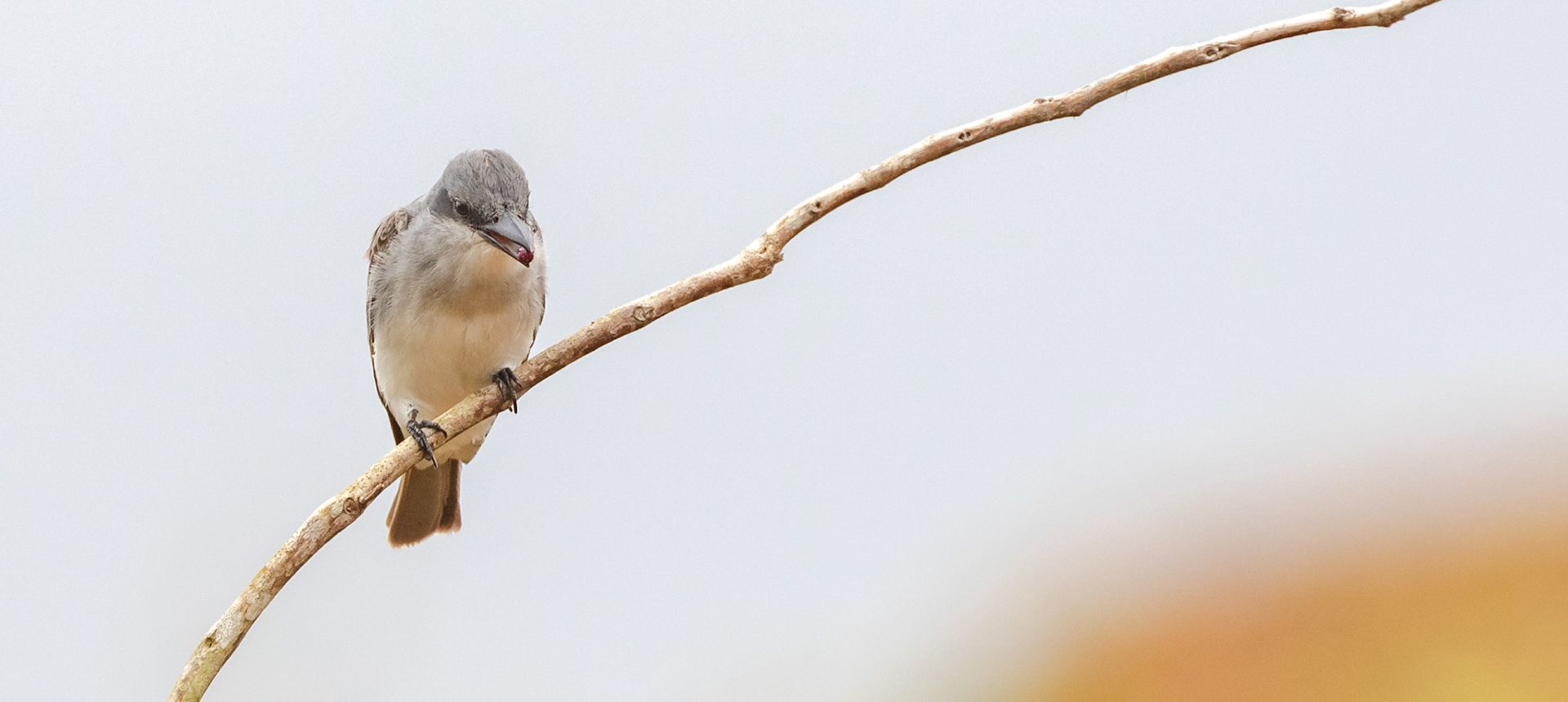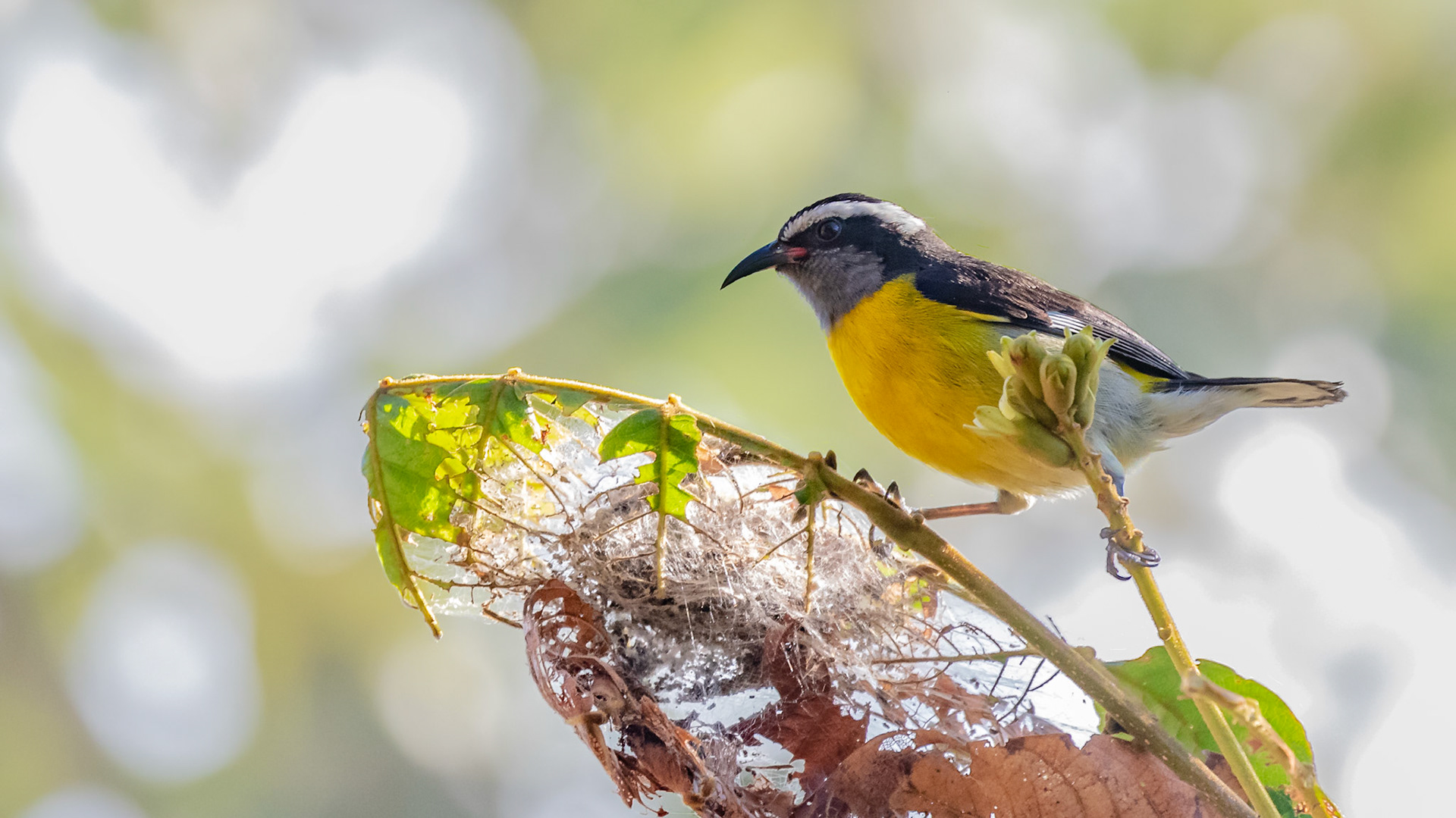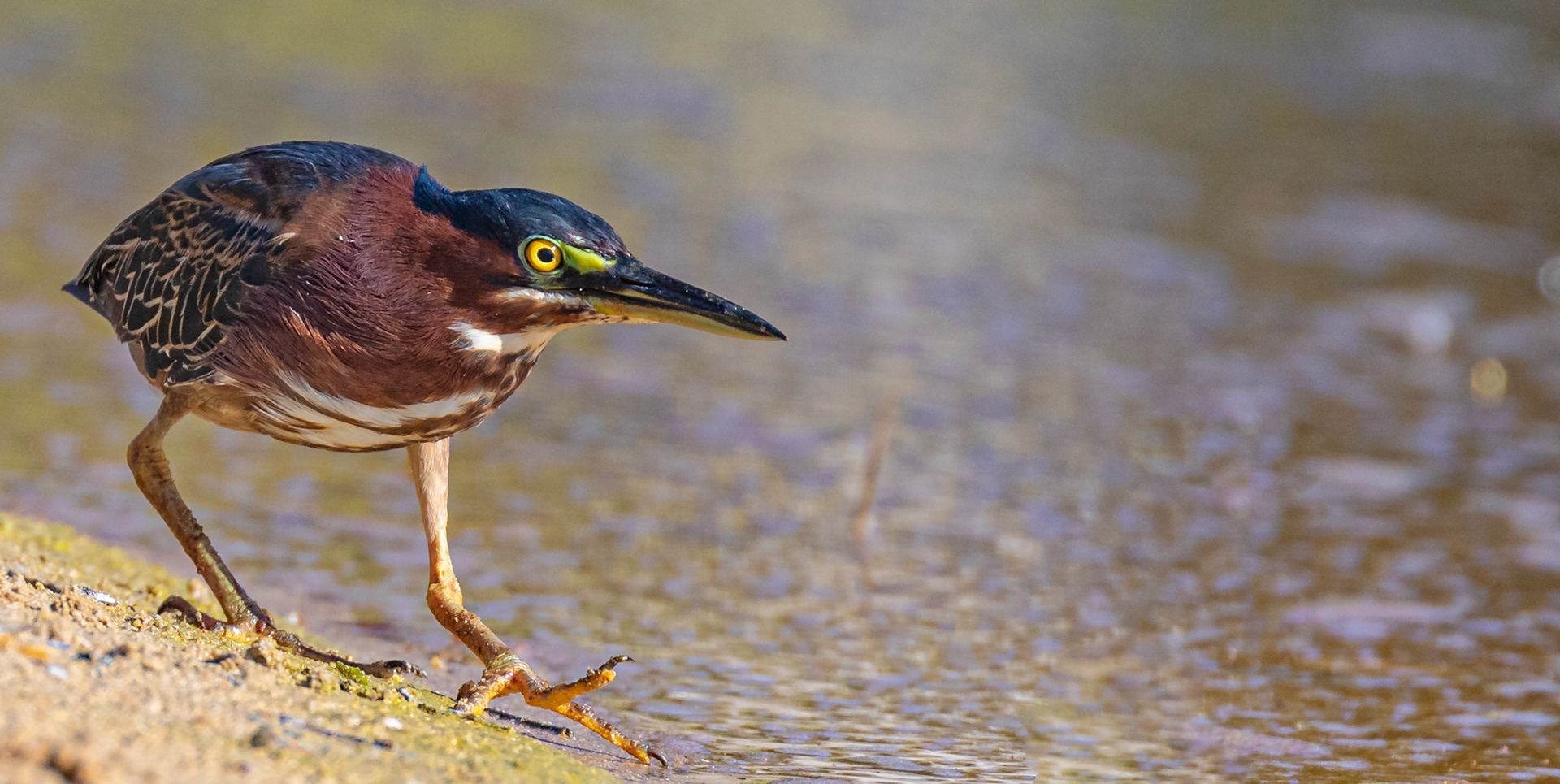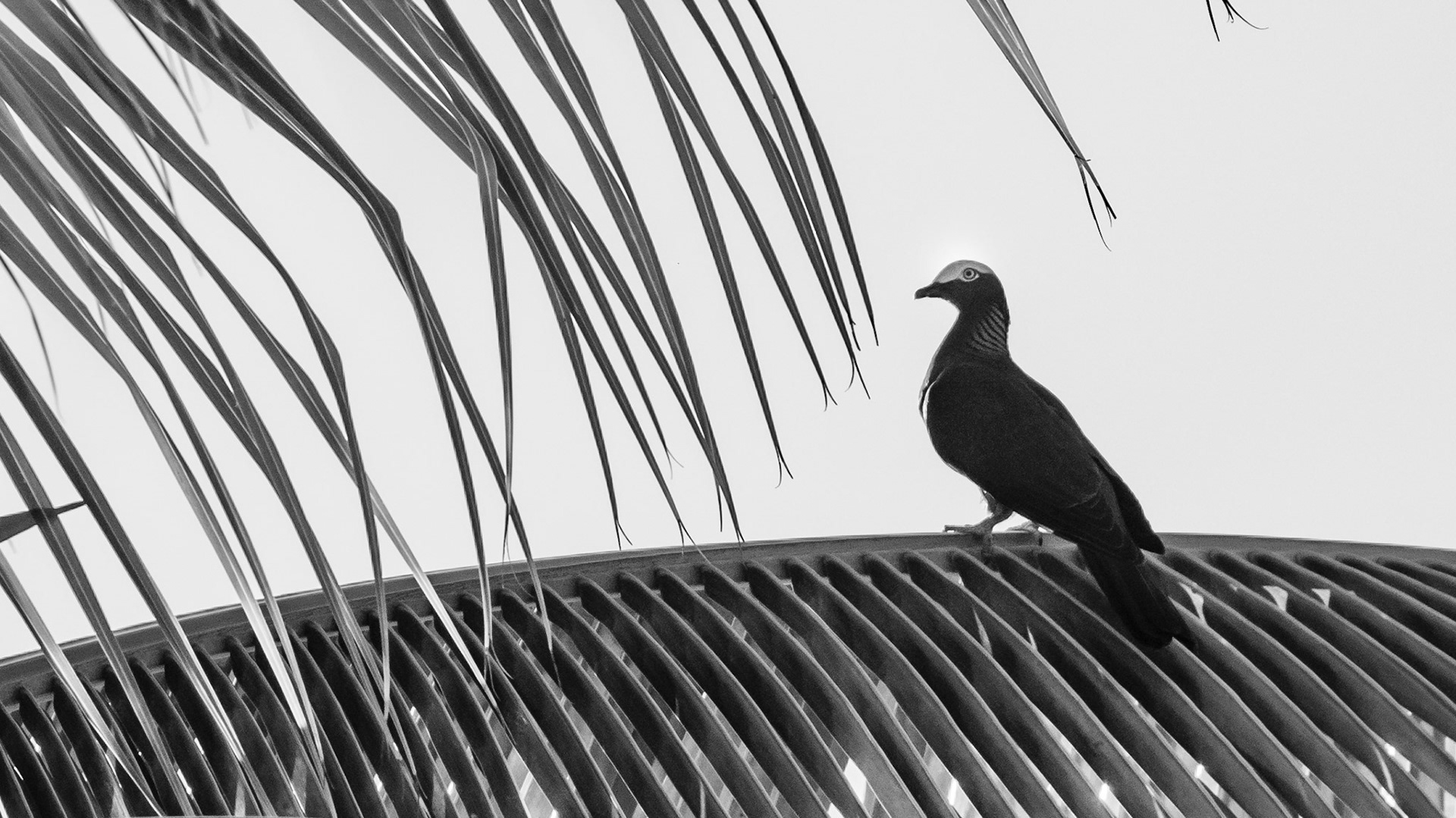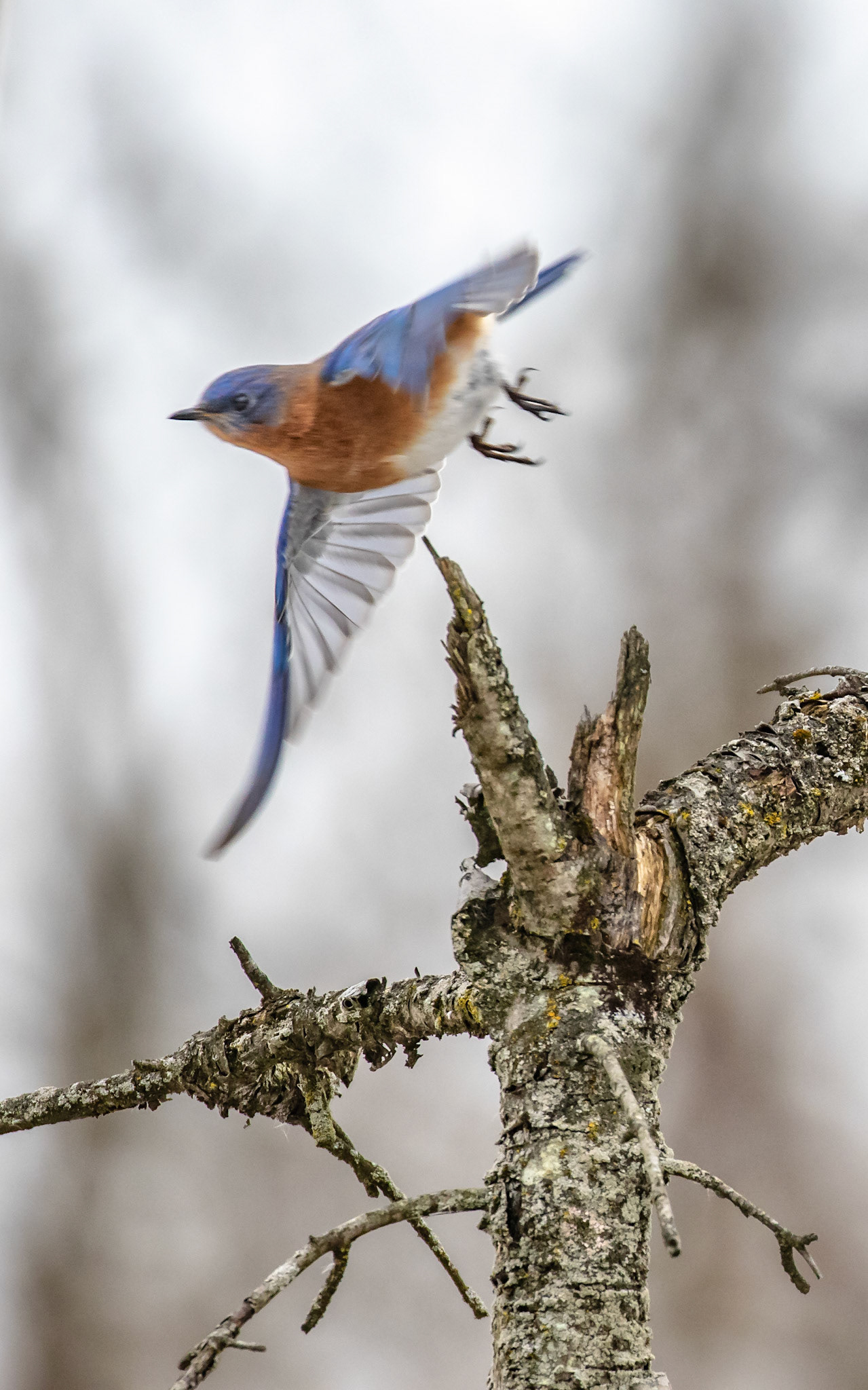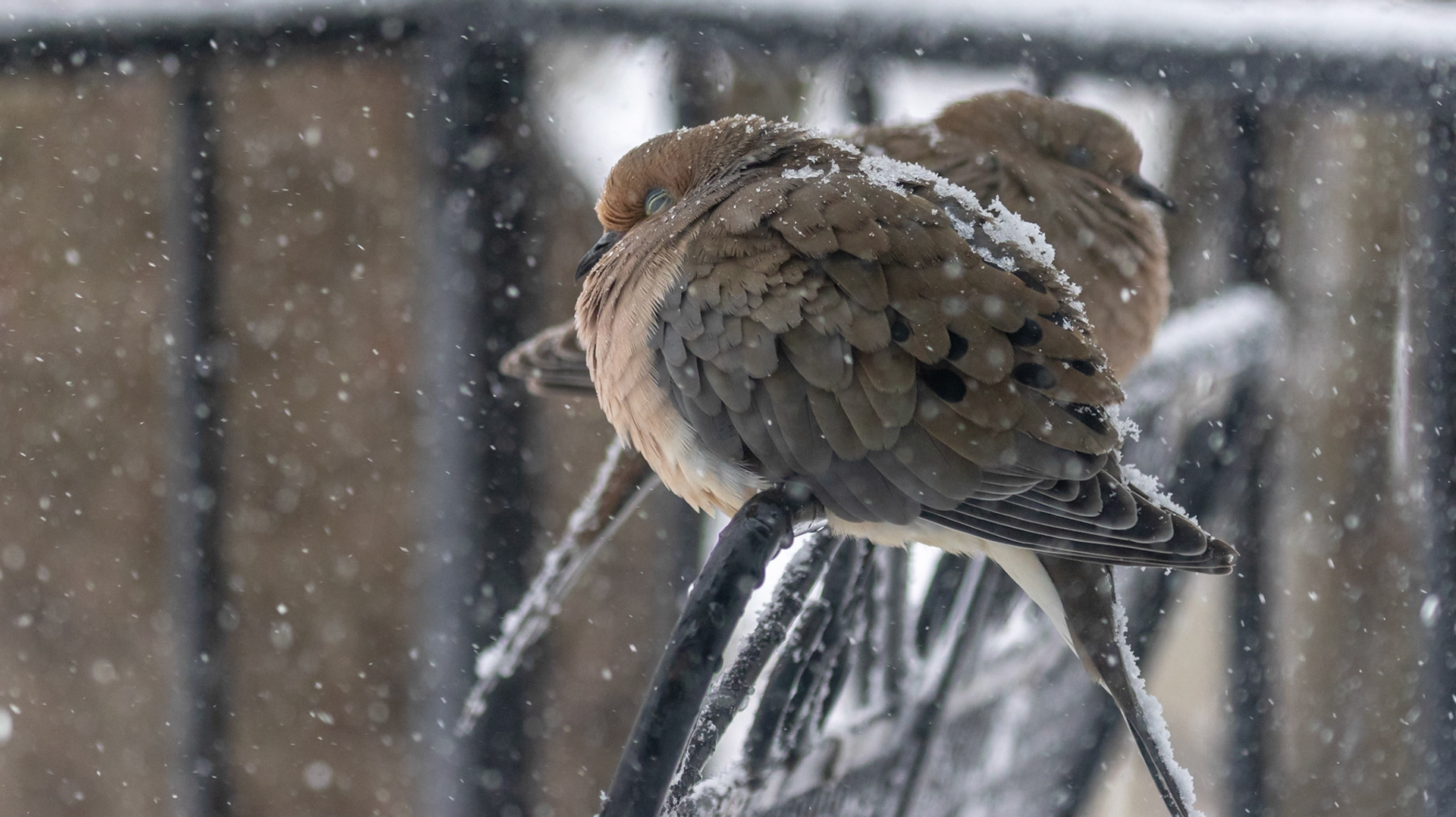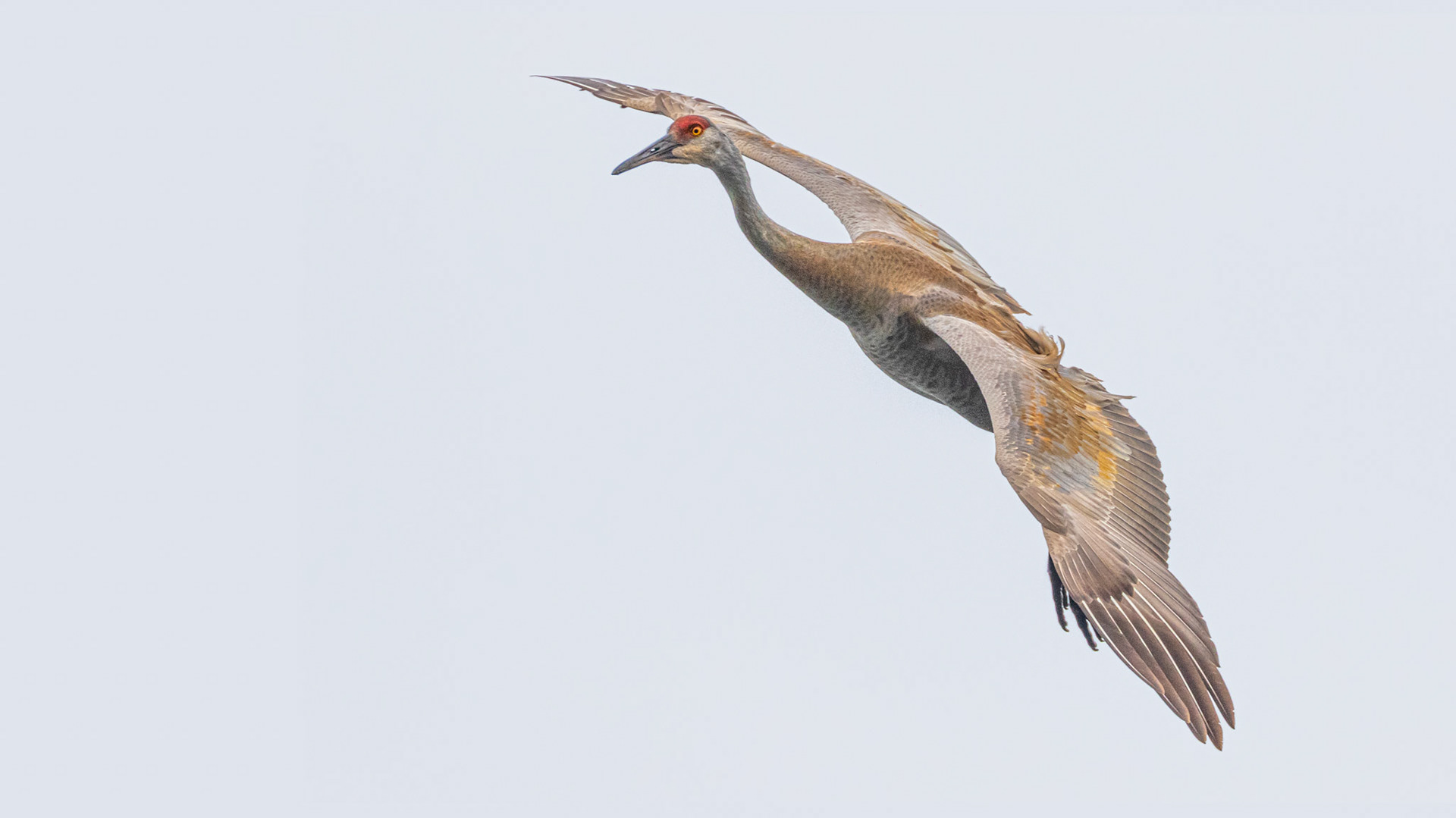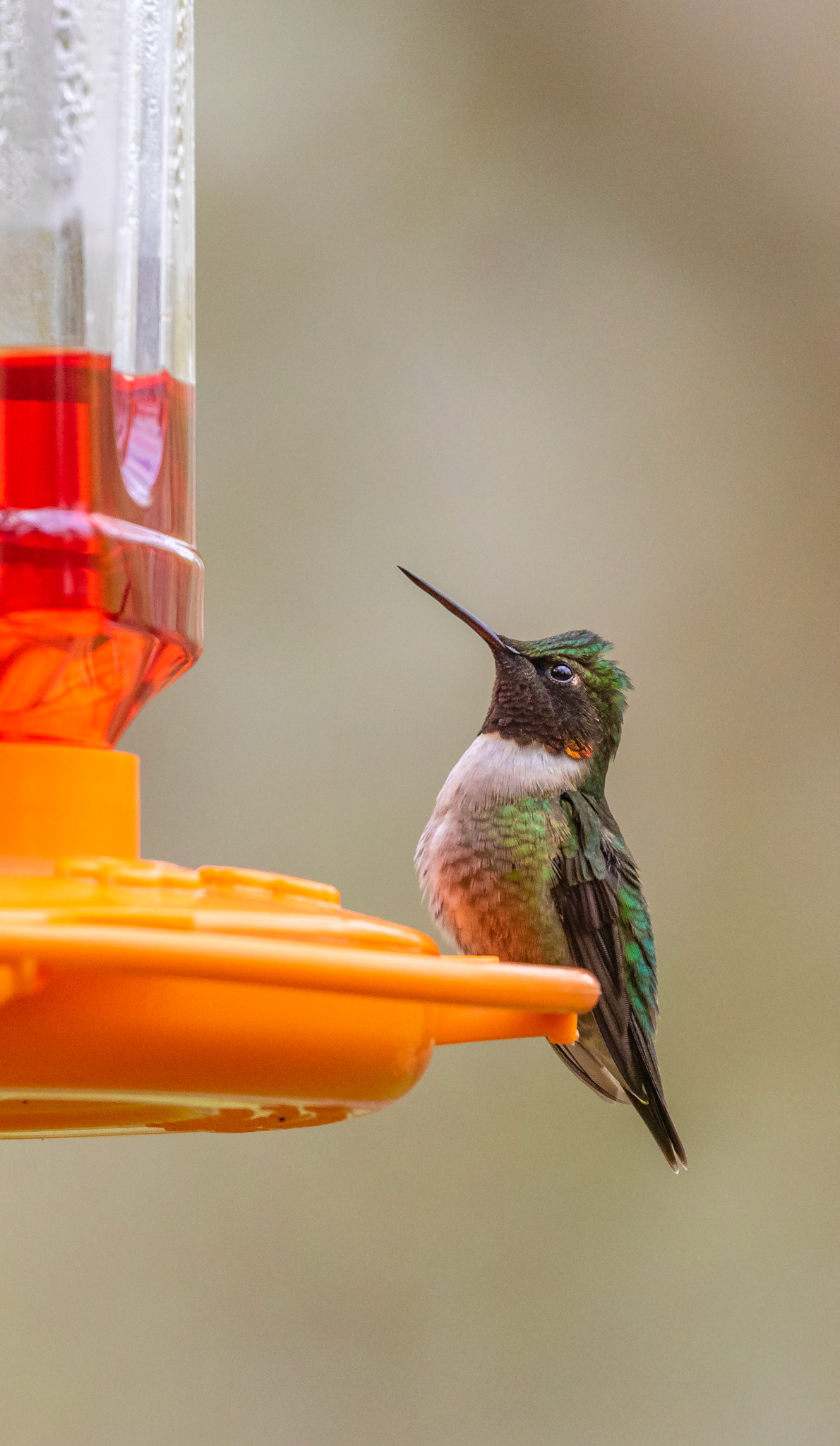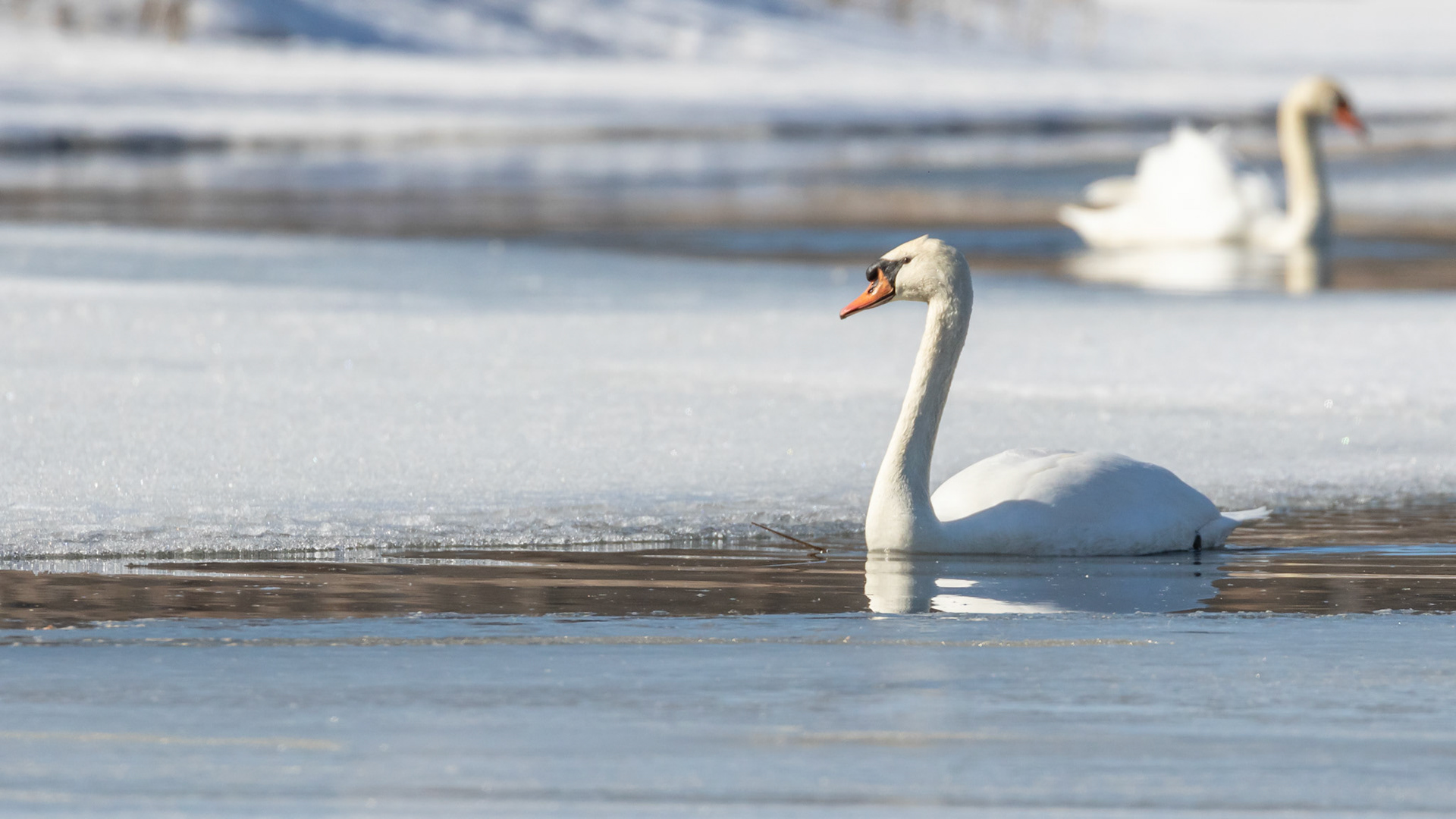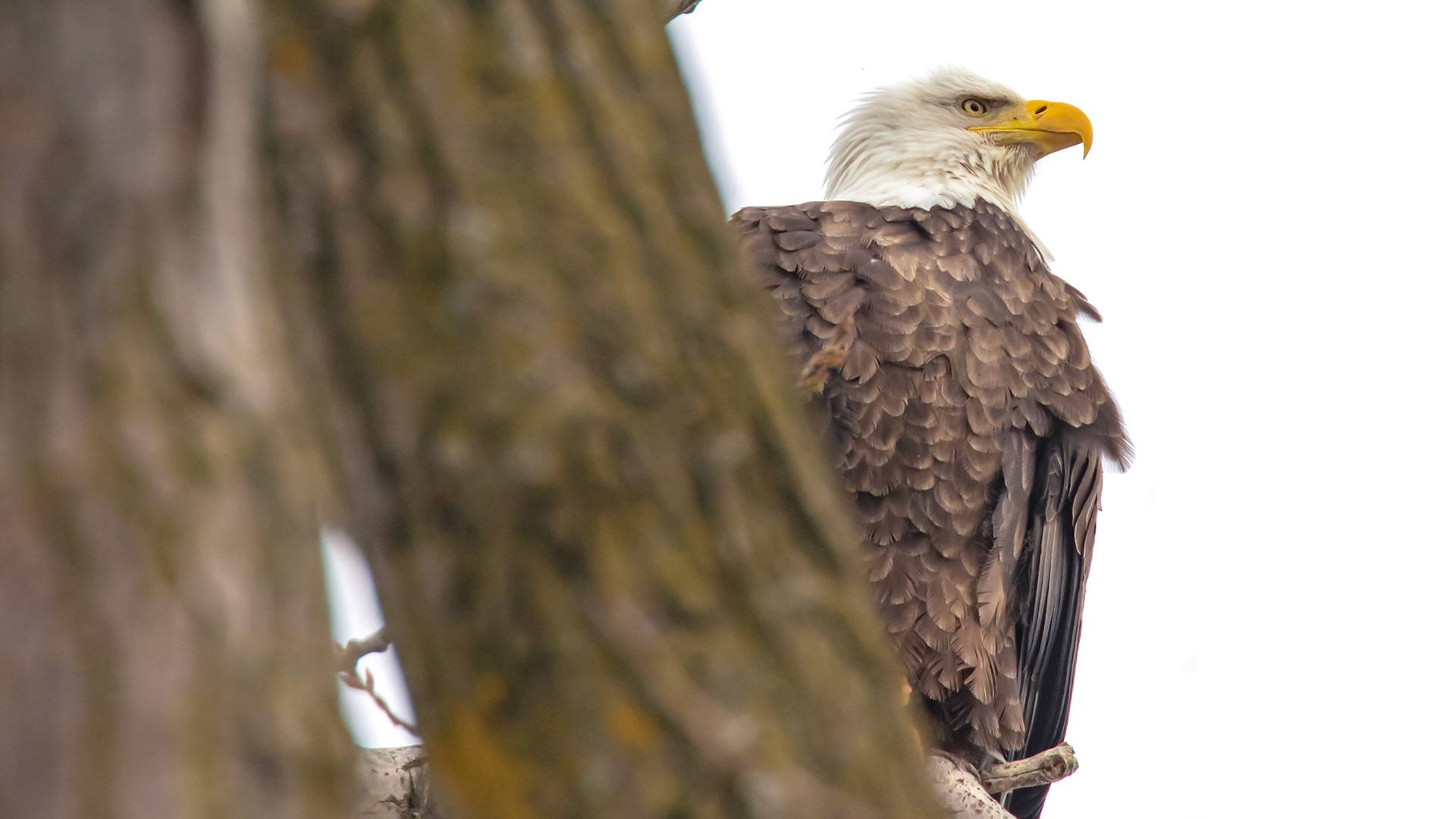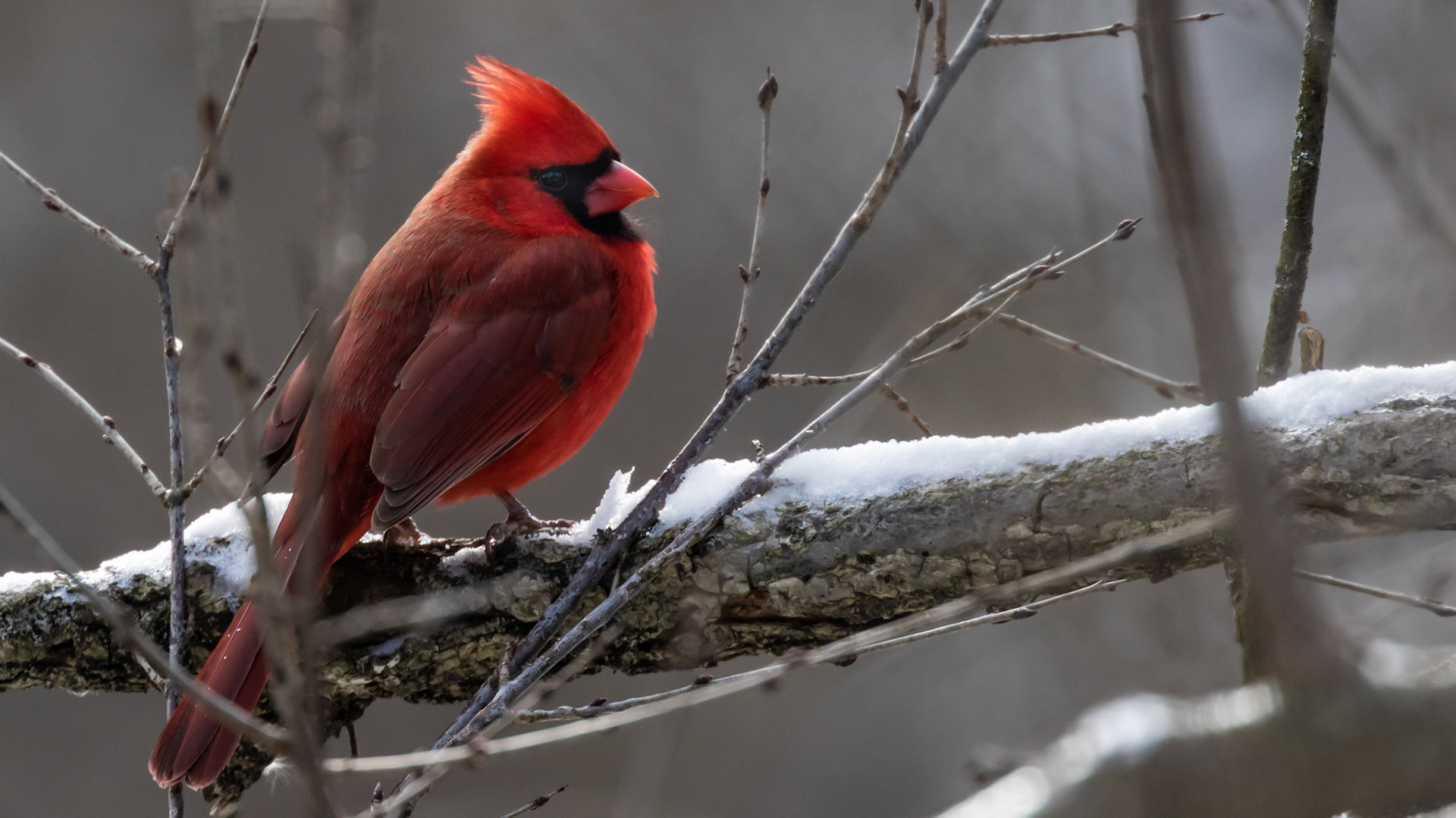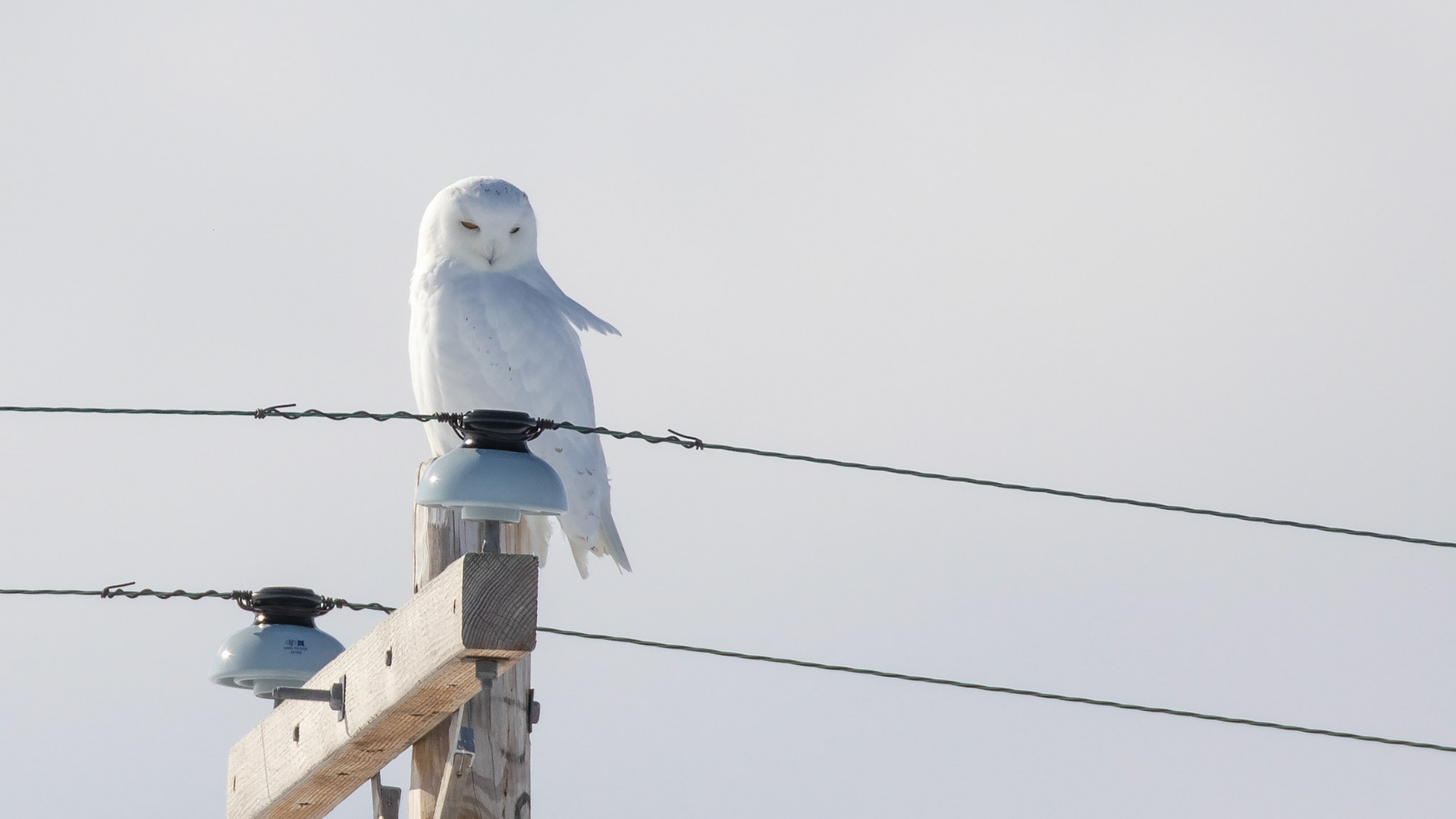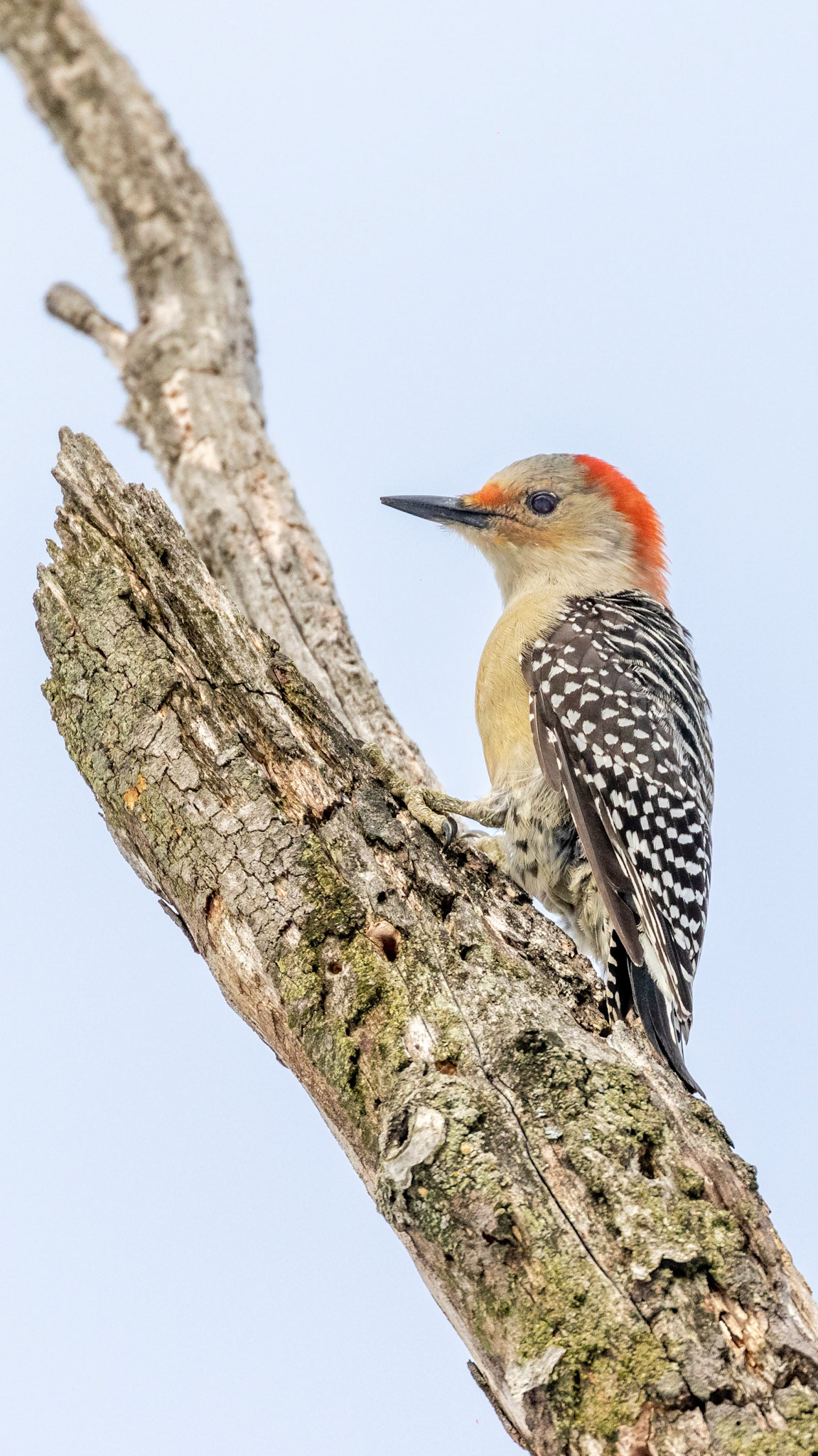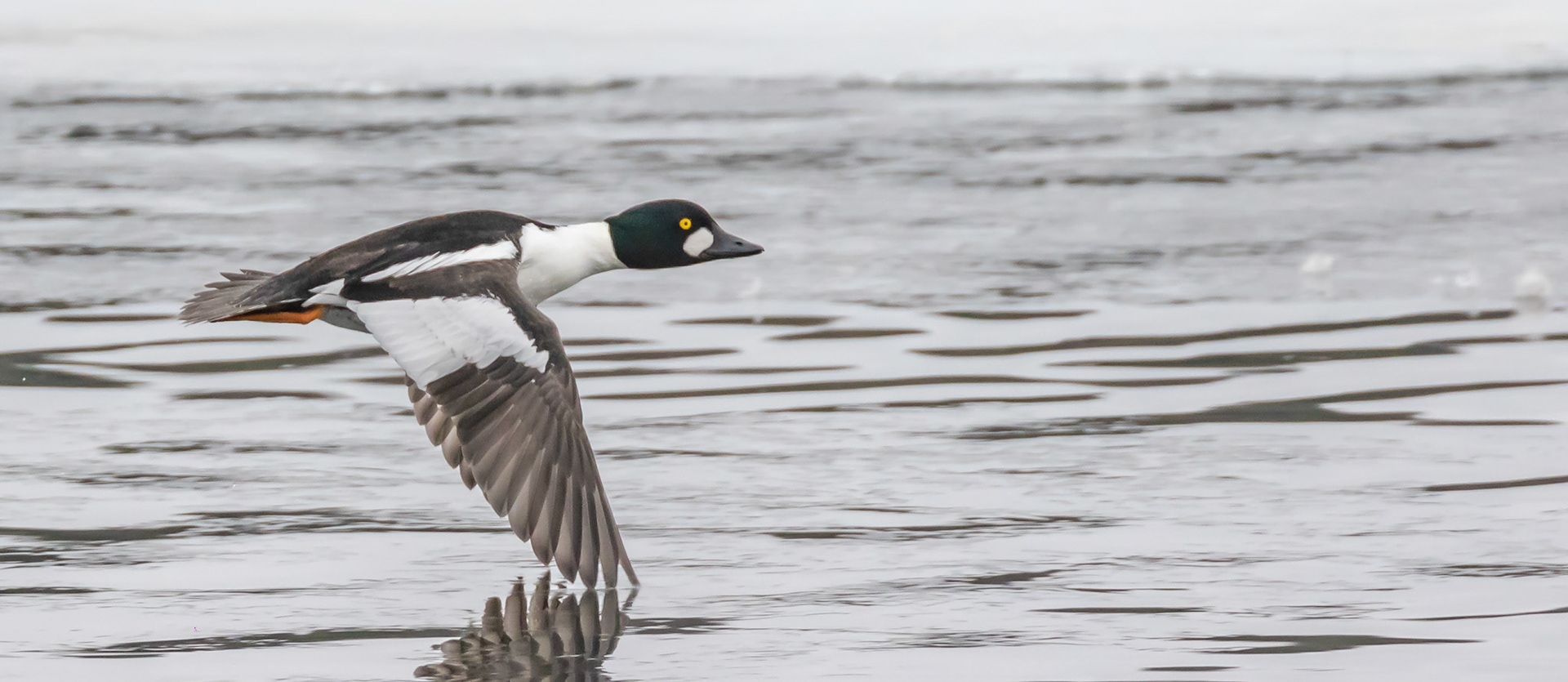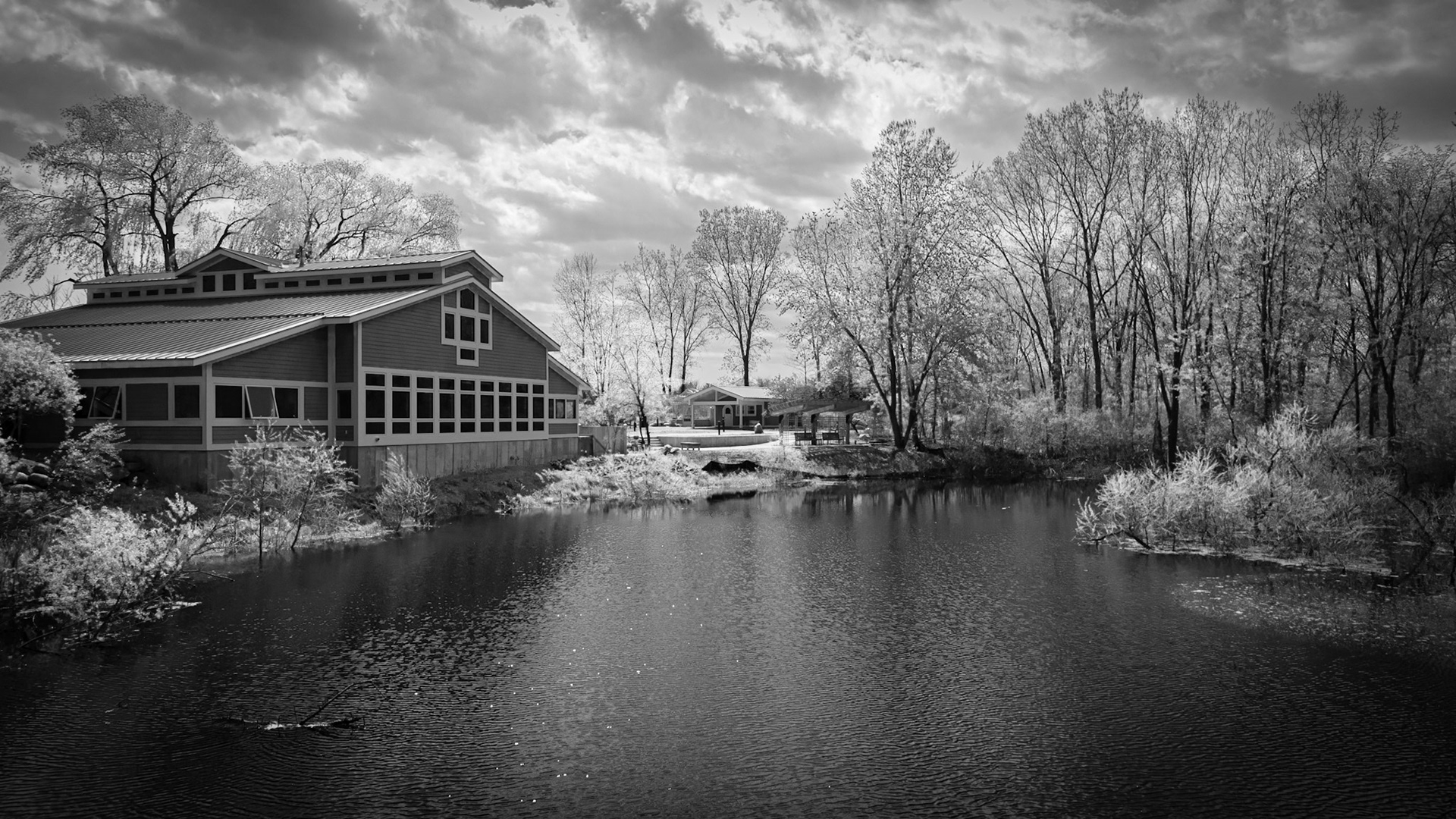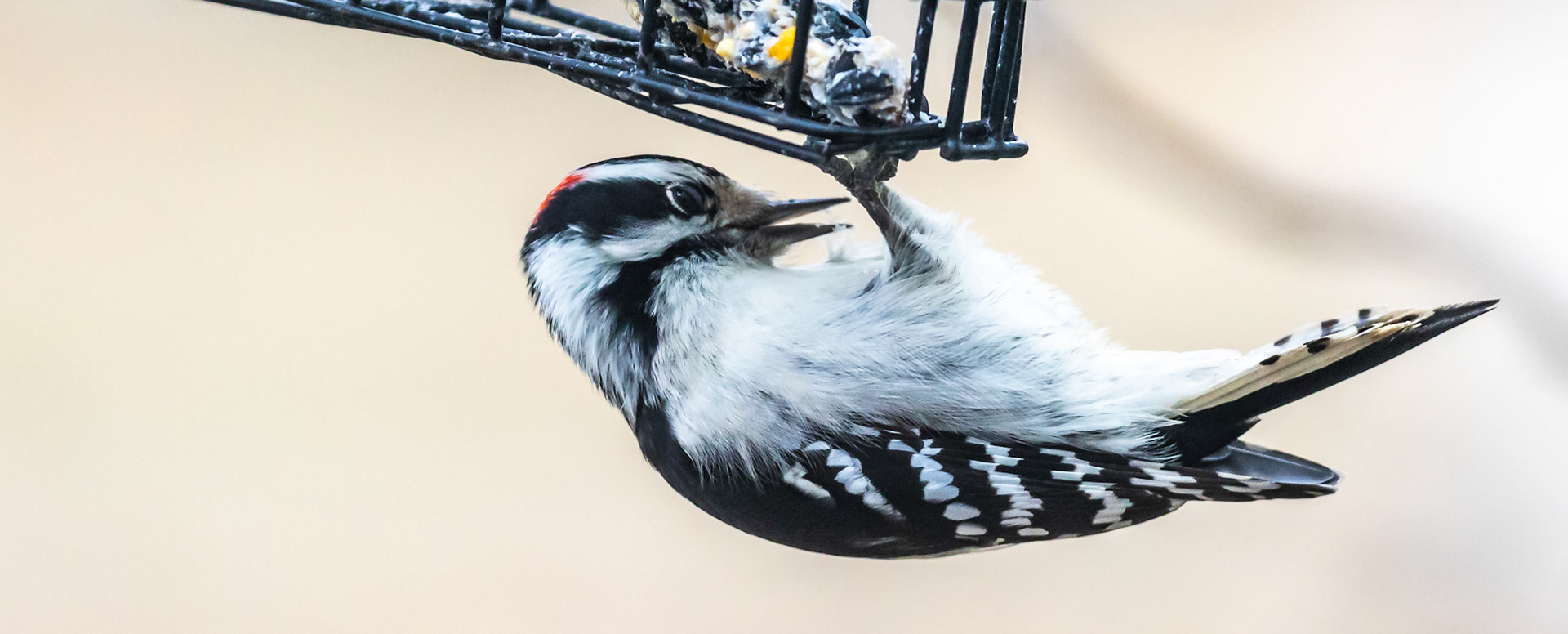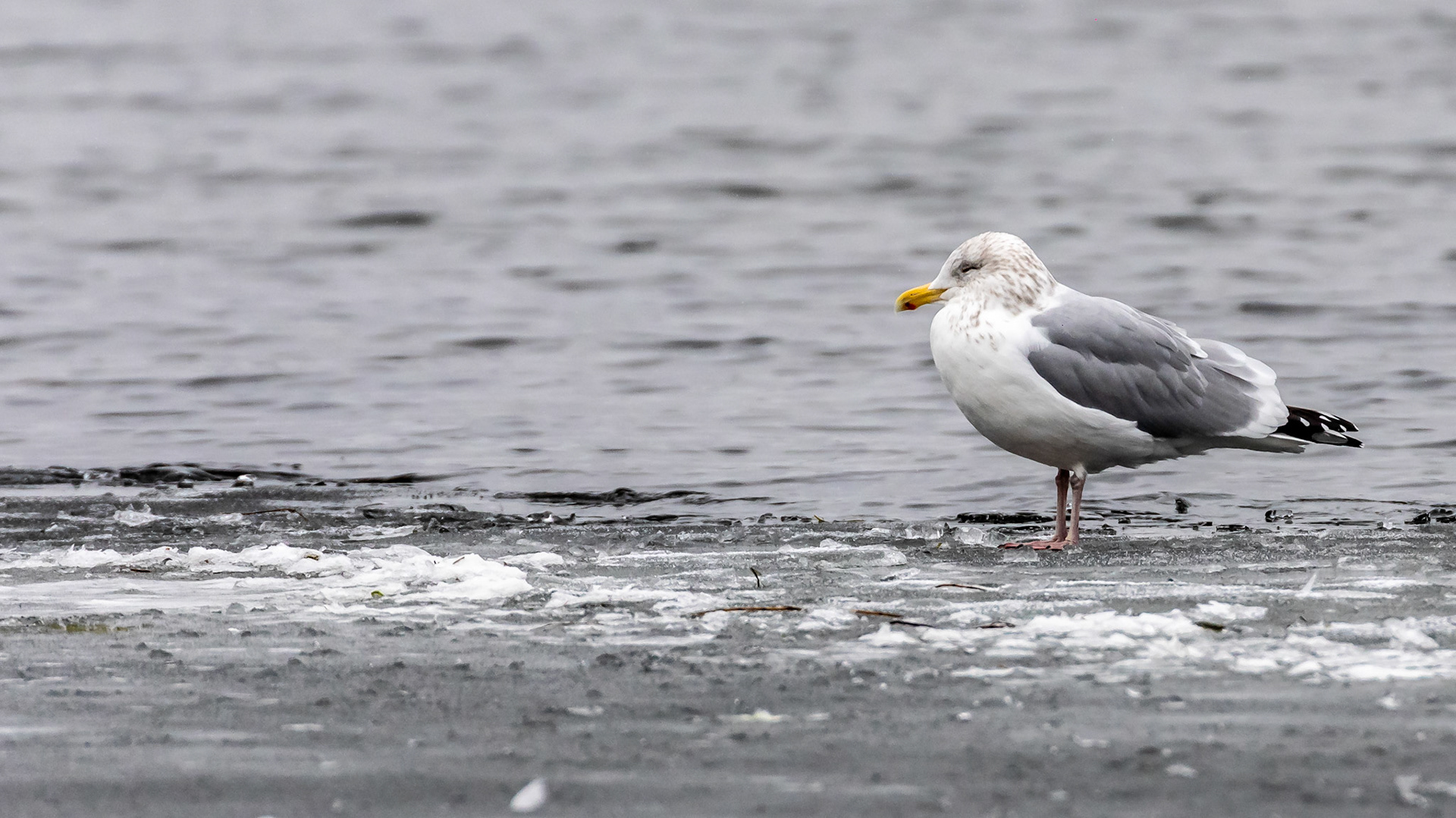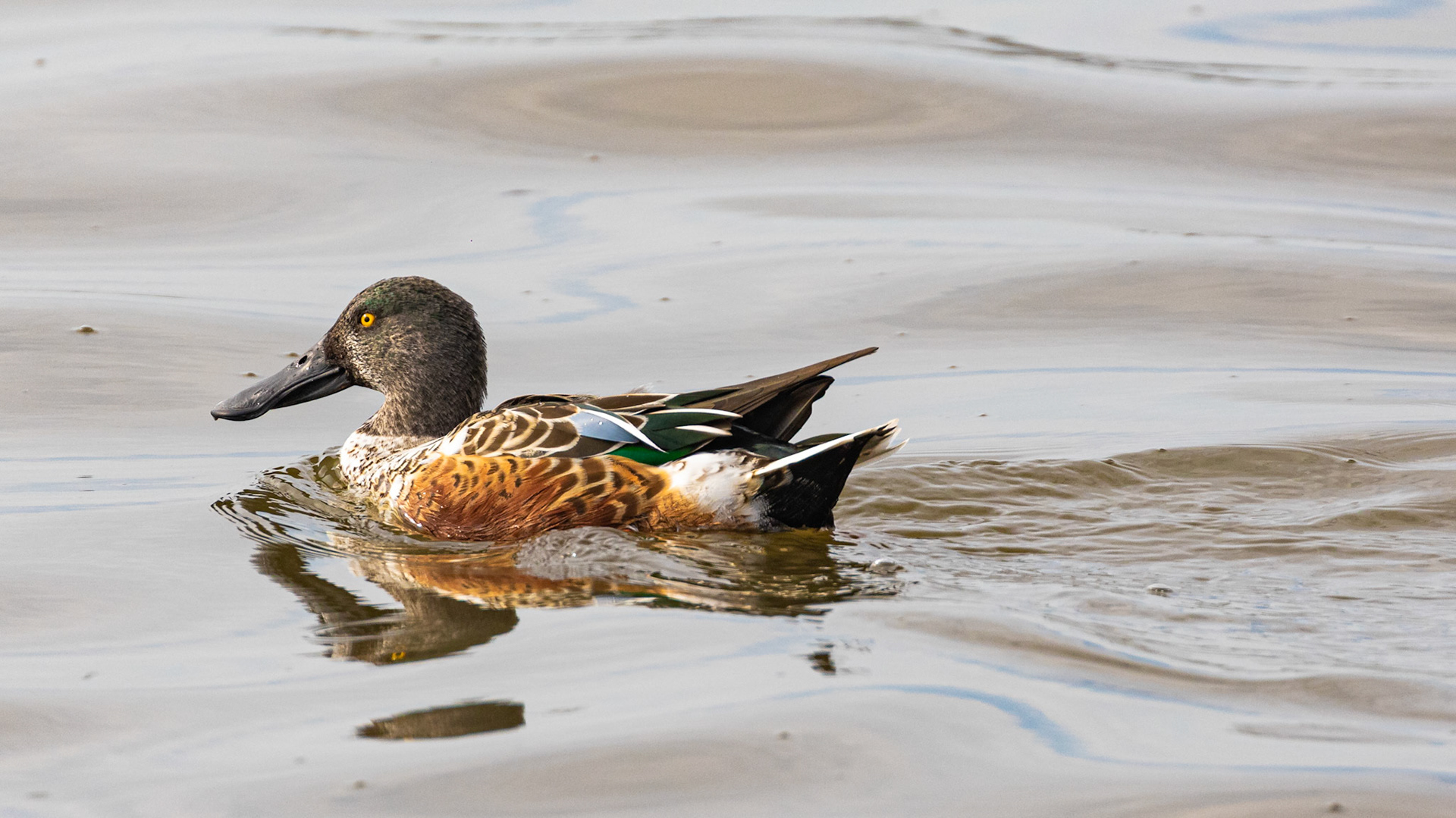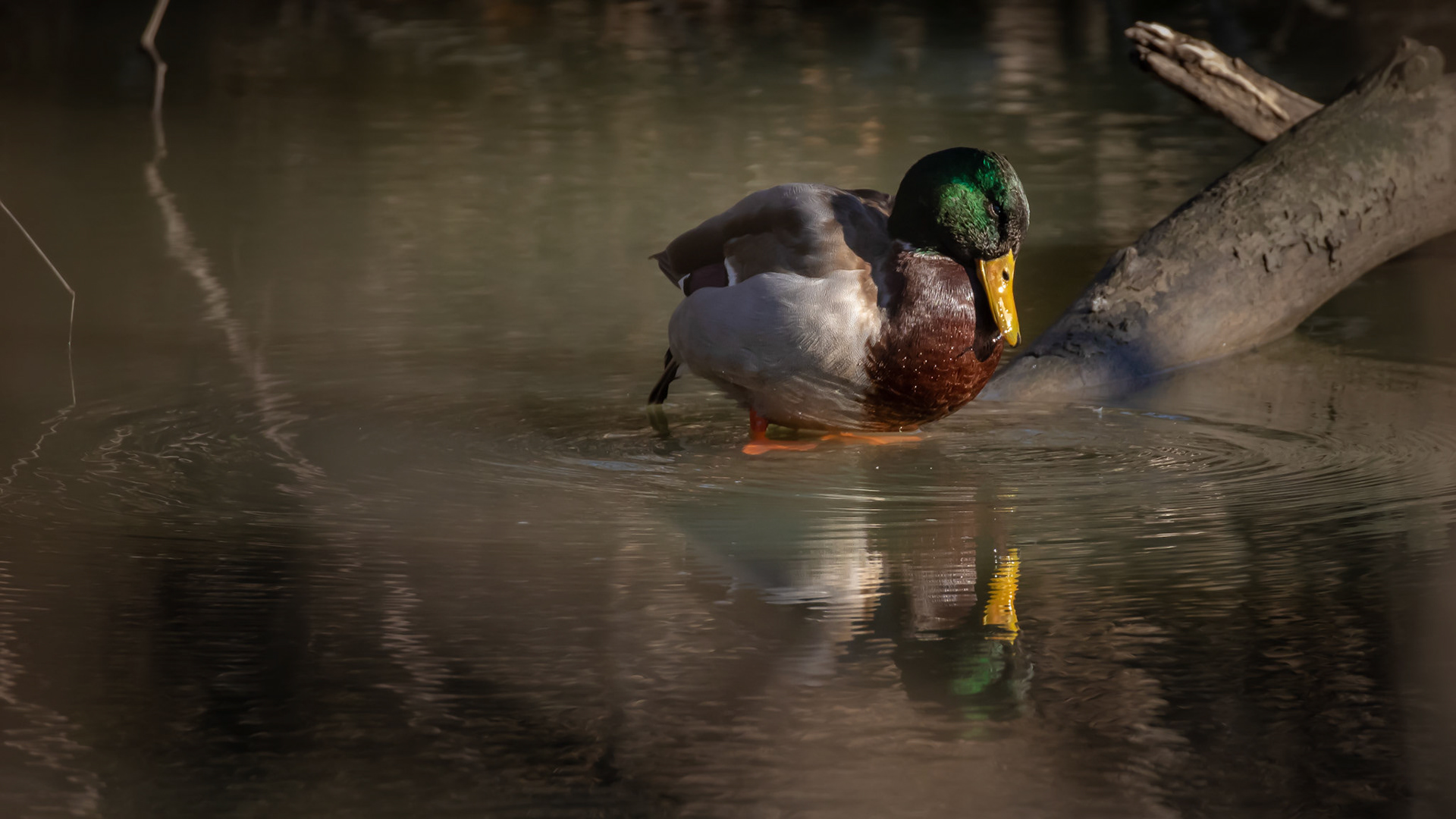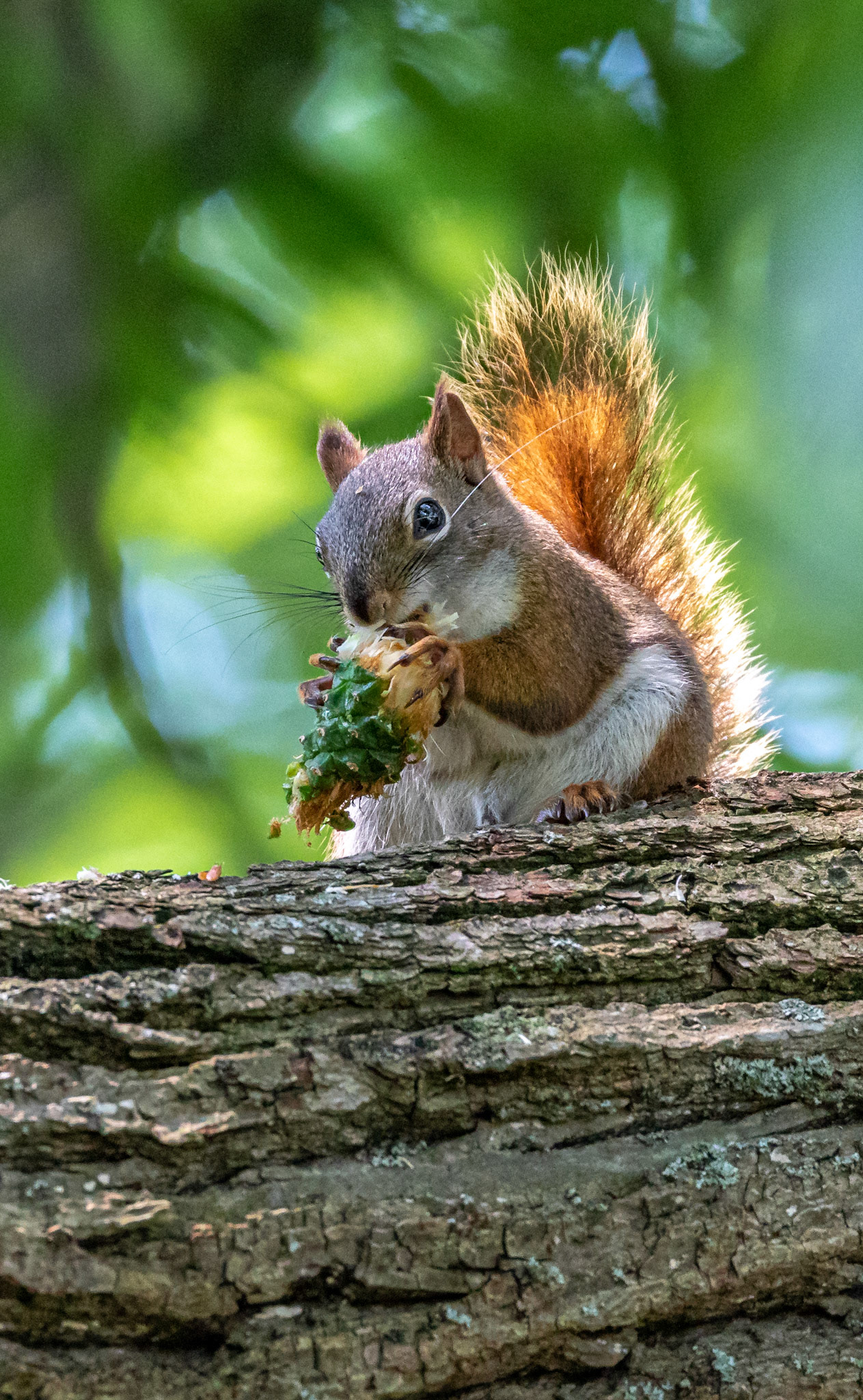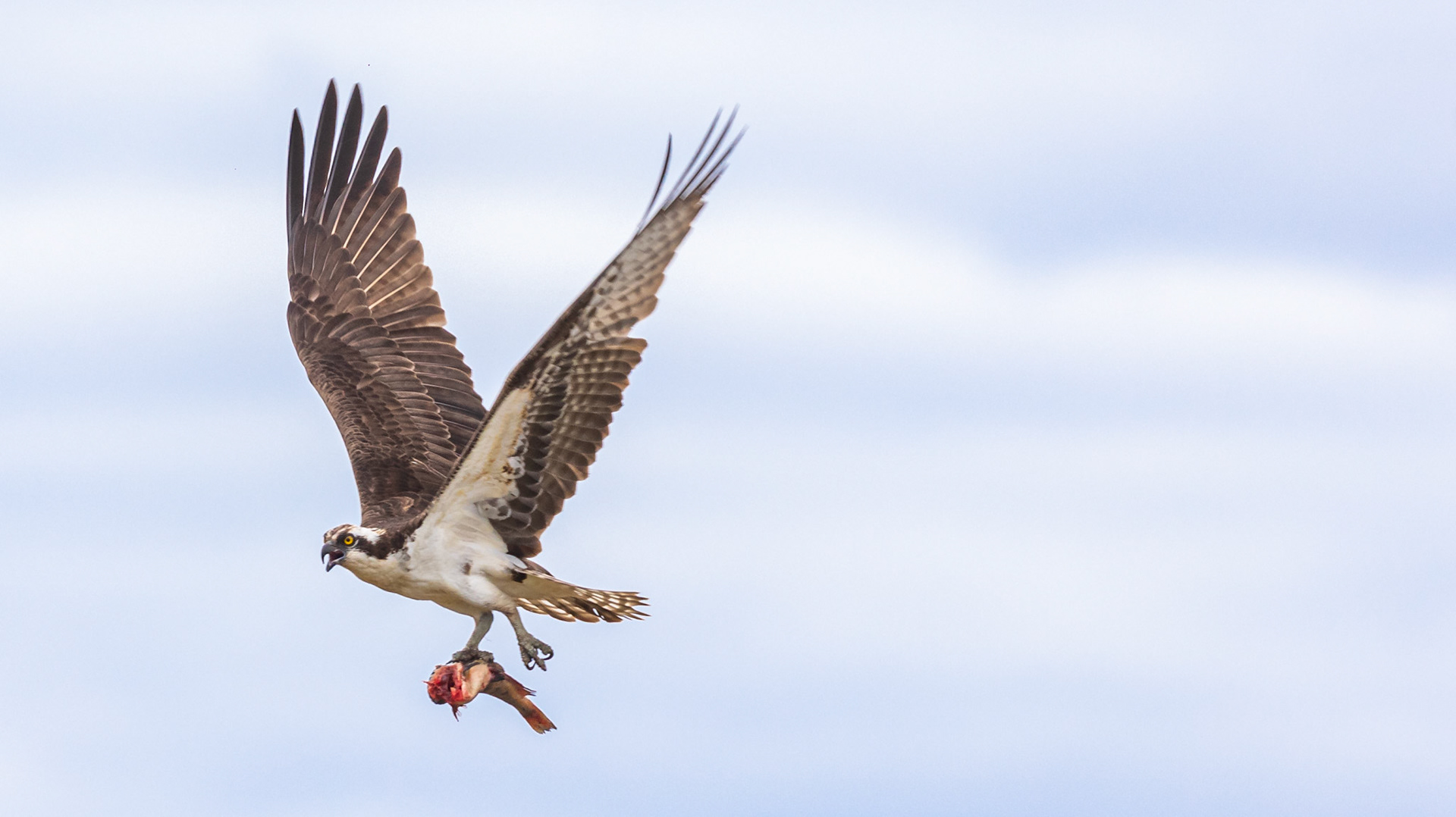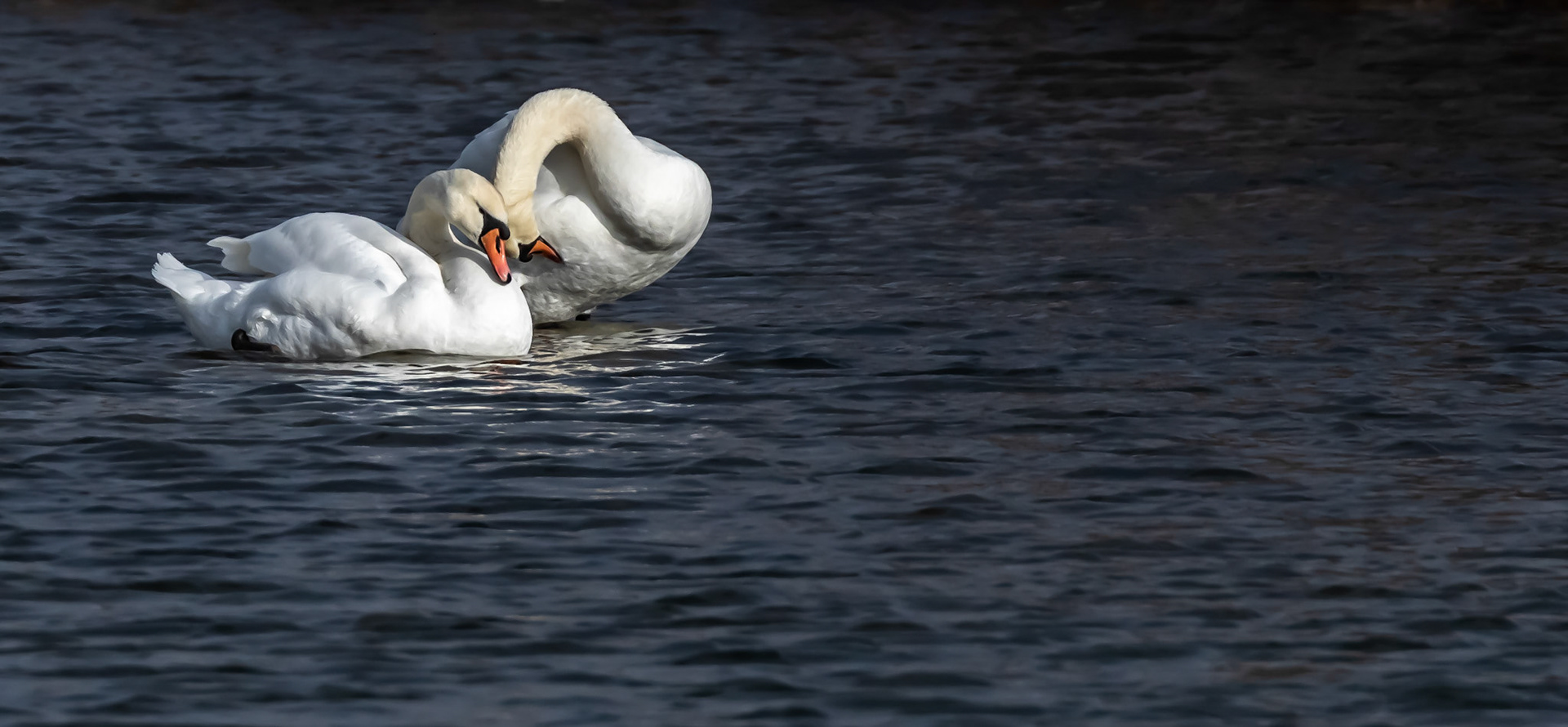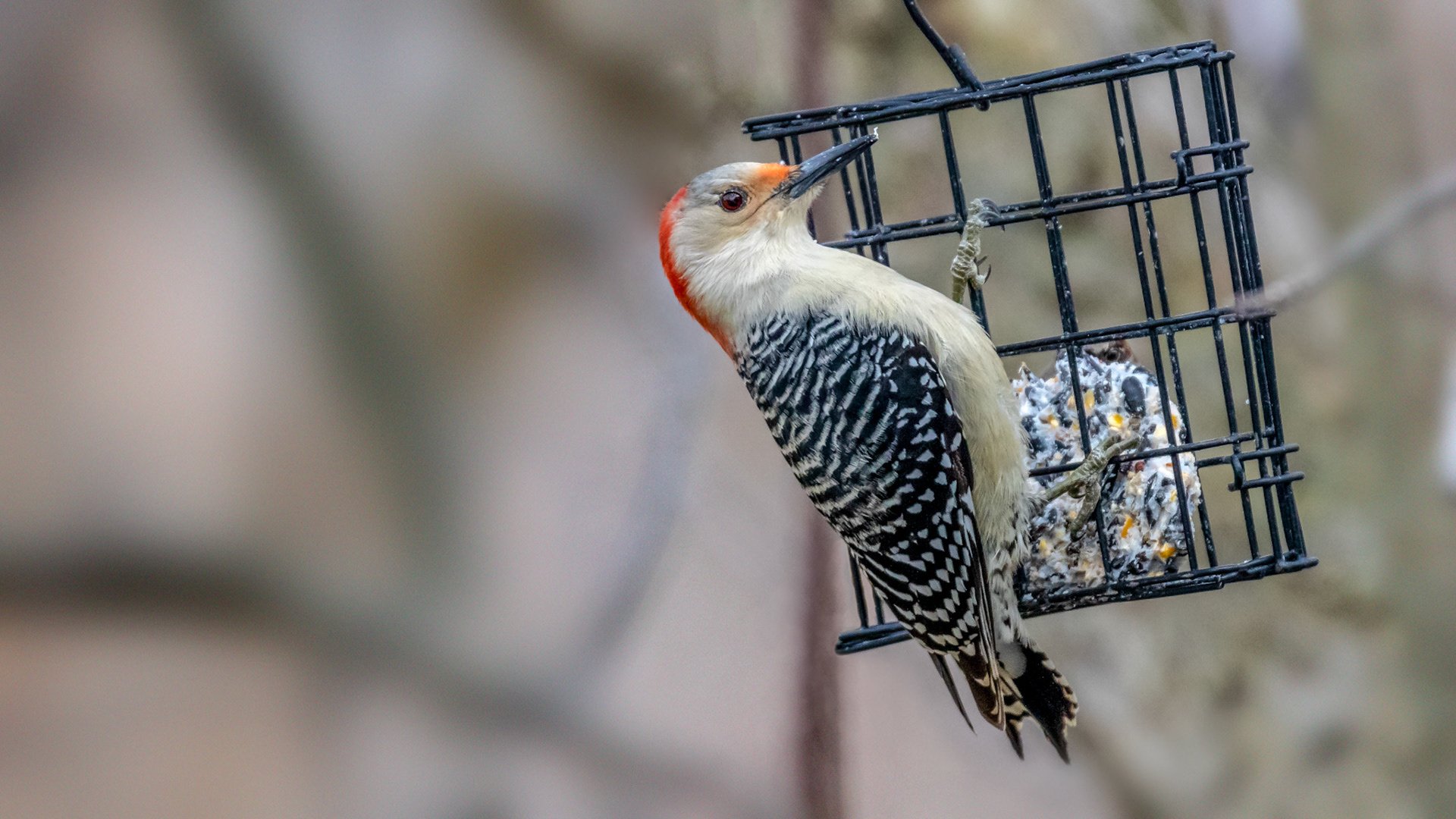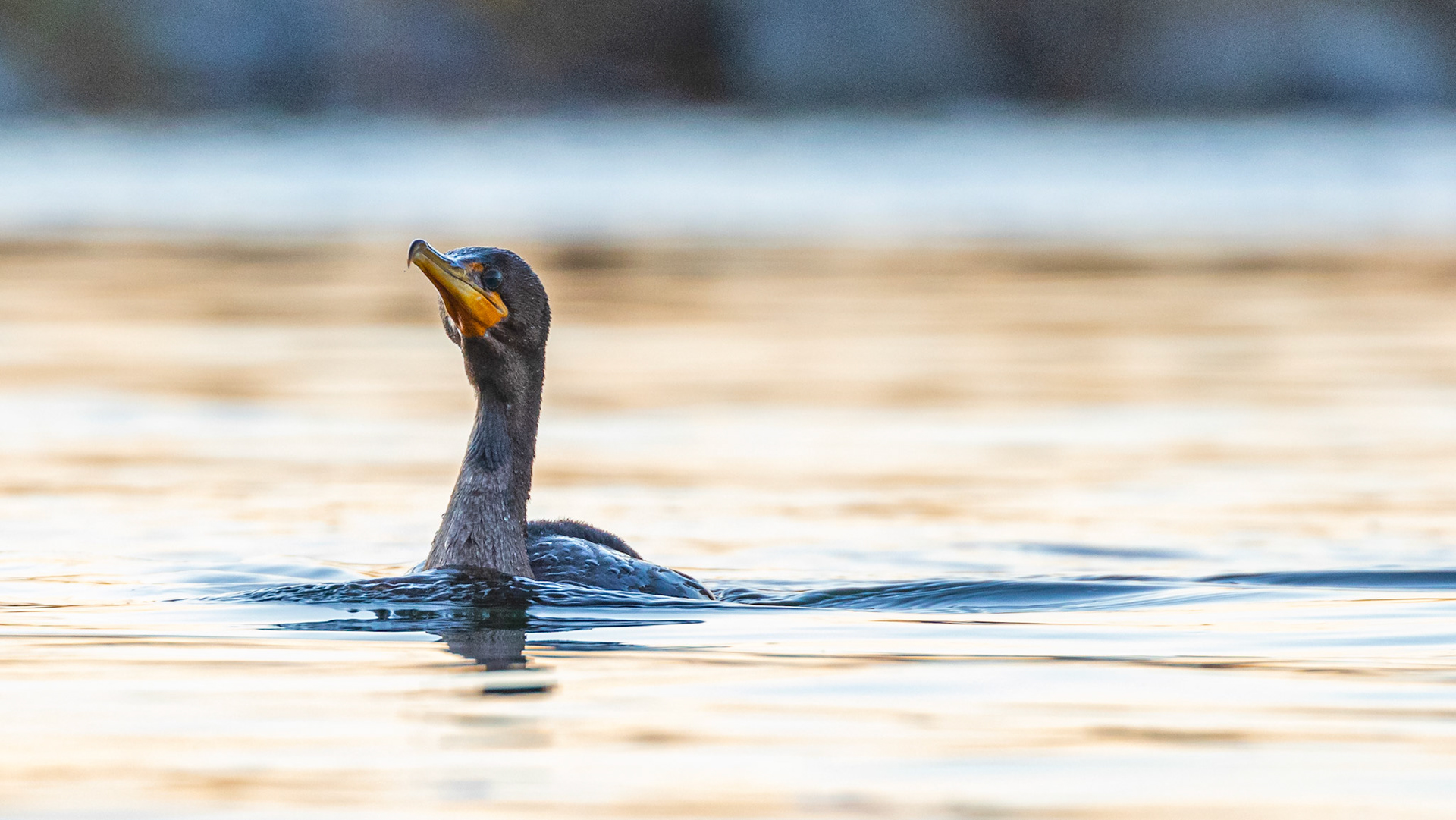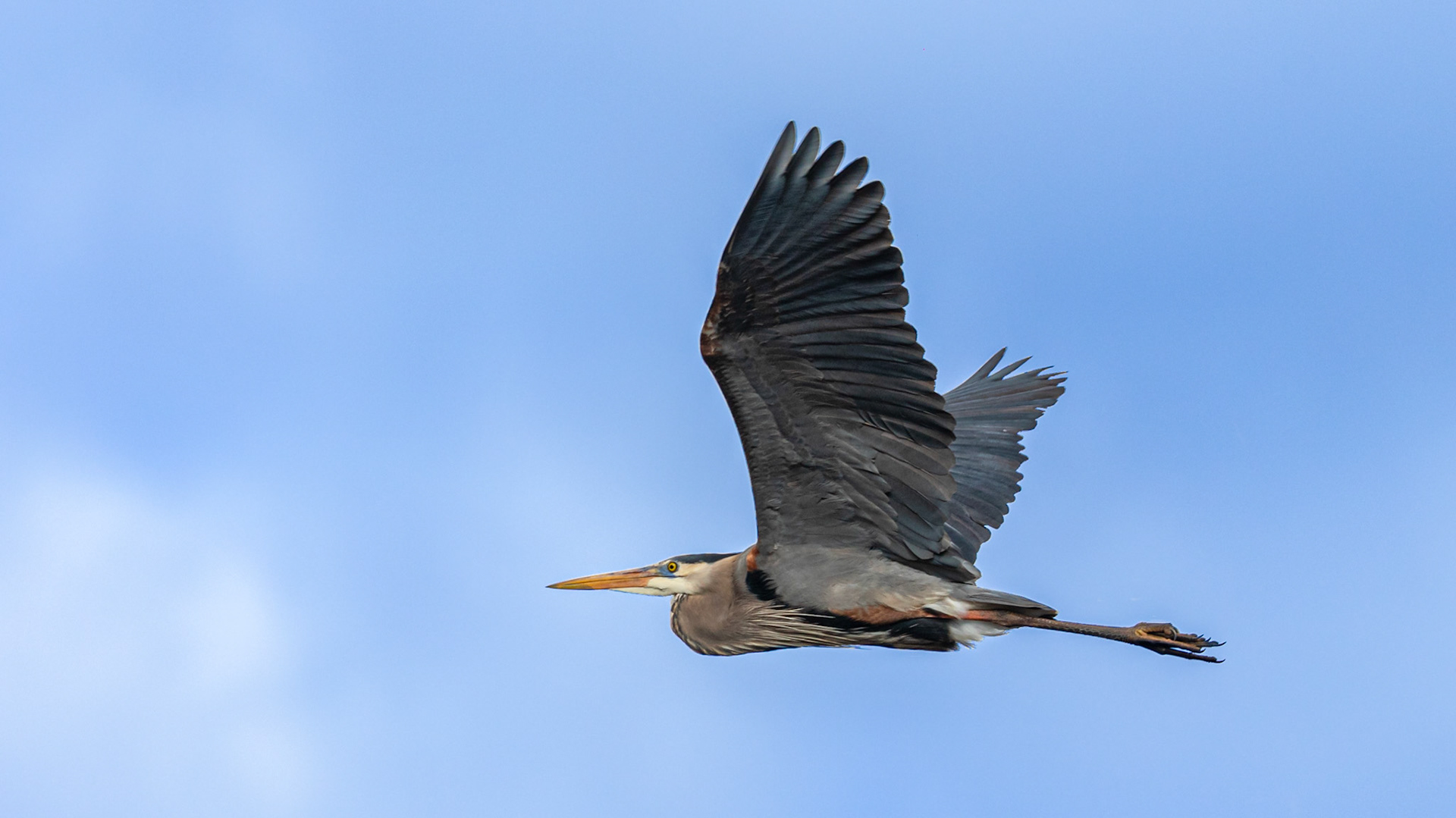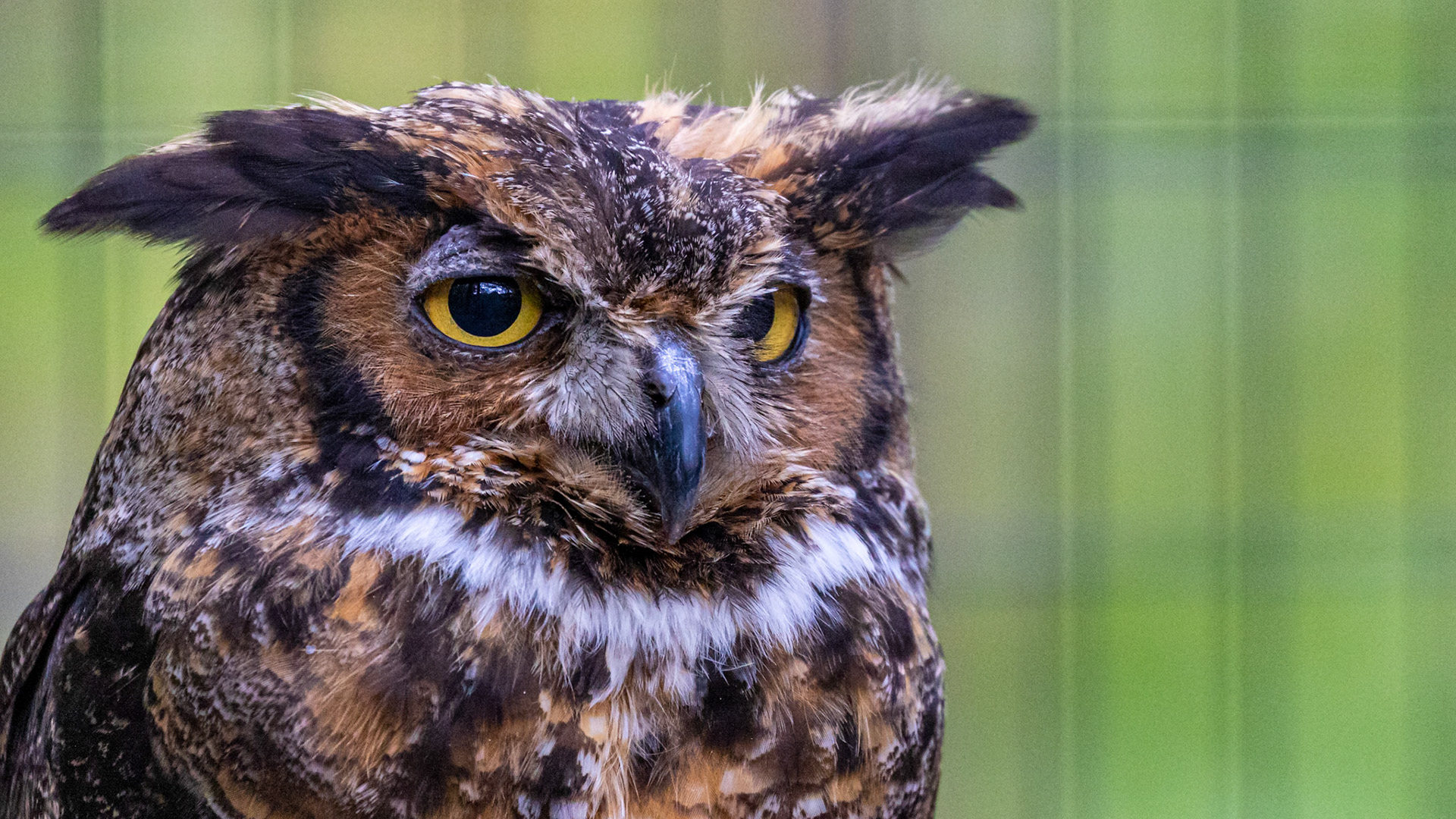 Birds

are

living art

that inspires.
J. A. Mikulich is a designer, musician, entrepreneur and aspiring wildlife photographer from Michigan.
He's an award-winning creative professional and has work featured in the Smithsonian Institution's National Museum of American History. He is also a respected consultant and thought leader for multicultural marketing. 
He lives in Grand Rapids, Michigan with his wife Evelyn. They often travel to Puerto Rico.  
Use contact form below for inquiries about image usage rights or ordering prints.
Thank you for your message.